Air Filter Replacement Service in San Antonio, TX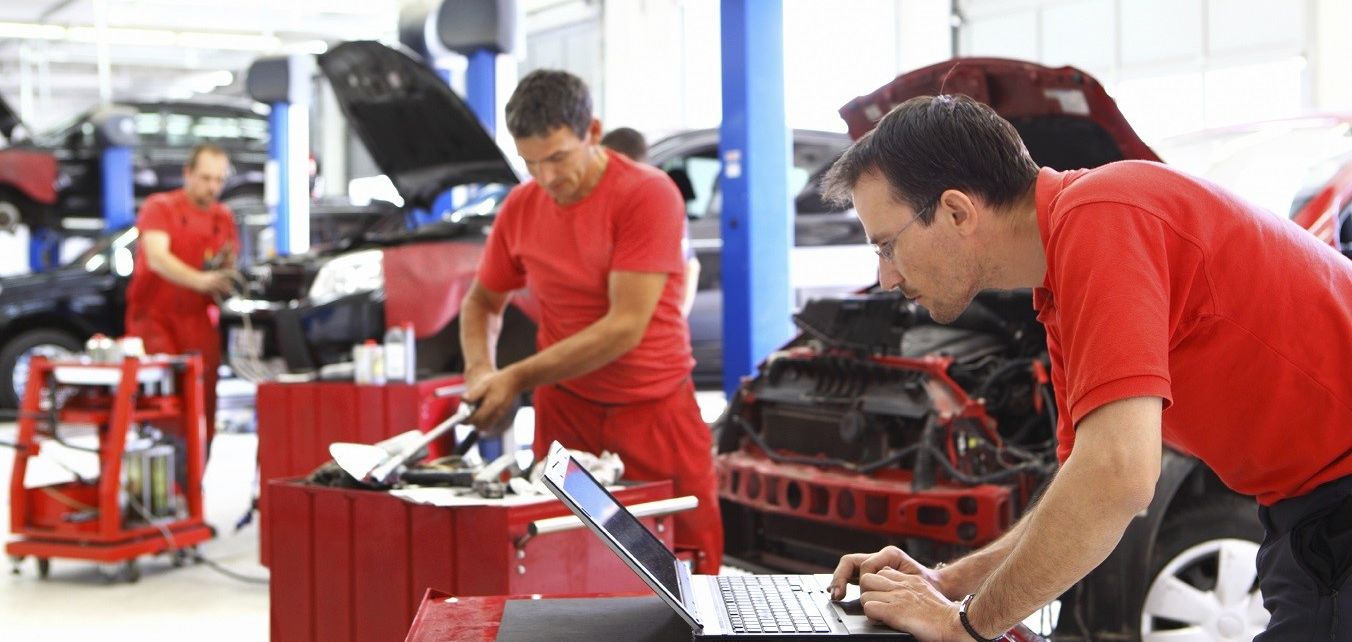 Keep your vehicle healthy by making sure to get regular air filter replacements! At World Car Kia, we're not just here for you during the sales process, but long after you've purchased that perfect model. That means we're always prepared to help keep your set of wheels in its ideal working condition. To take advantage of our superb Service Department, all you have to do is pay us a visit at 4220 Fredericksburg Road in San Antonio, TX.
Air Filter Replacements
What makes an air filter replacement so important? Well, it's actually vital to your engine's overall health. As you likely know, an engine functions by combusting the fuel that you put in its tank, converting the thermal power into kinetic energy. This chemical reaction requires oxygen, which is pulled in from outside. Much like a coffee filter, your engine's air filter ensures that as little gunk as possible passes through. And just like a coffee filter, your air filter eventually becomes saturated and full, which prevents air from passing through and can even contaminate the air that does somehow make it through the clogged up holes. This will reduce the efficiency of your engine and could eventually lead to more permanent damage.
How Frequently Should I Replace My Air Filter?
If you're starting to worry about the welfare of your vehicle, don't be too concerned! You have a pretty large amount of time that can pass between changes. We like to recommend somewhere around 30,000 miles between every replacement, but you can check your Owner's Manual for a more specific suggestion for your particular model. If you don't find yourself driving a lot, this could mean that your filter might last you for a very long amount of time. On the other hand, frequent commuters will want to glance at their odometer every so often just in case your ride could use a check-up.
Online Features
Be sure to take advantage of all the resources found on our website. If you click on our Service Department, you'll be welcomed into an online store in which you'll find many of the things you'd expect at our real dealership. For instance, the Ask a Tech form lets you consult with a real mechanic and you can place orders for components with the help of our Parts Department. You can even save yourself a some extra cash by looking through our Service Specials. If you ever find yourself needing some more serious repairs, you can make use of our Body Shop!
If you'd like to keep your vehicle running optimally for as long as possible, be sure to be mindful of regularly scheduling an air filter replacement service in San Antonio, TX. Our experts at World Car Kia can't wait to see you!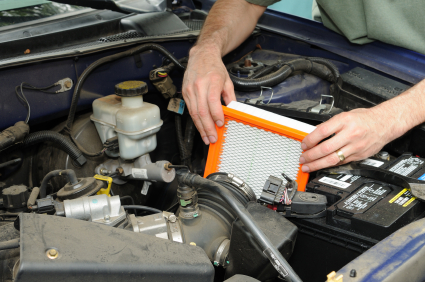 Service - World Car Kia Hours
210-399-1148
| | |
| --- | --- |
| Monday | 7:00 am - 6:00 pm |
| Tuesday | 7:00 am - 6:00 pm |
| Wednesday | 7:00 am - 6:00 pm |
| Thursday | 7:00 am - 6:00 pm |
| Friday | 7:00 am - 6:00 pm |
| Saturday | 7:00 am - 2:00 pm |
| Sunday | Closed |
Testimonials
5 Star Review
San Antonio
6-15-2018
5 Star Review
San Antonio
6-8-2018
5 Star Review
San Antonio
6-8-2018
5 Star Review
San Antonio
5-25-2018
5 Star Review
San Antonio
5-18-2018
4 Star Review
San Antonio
5-18-2018
5 Star Review
Ohsnapitskix Ohsnapitskix
San Antonio
5-4-2018
5 Star Review
San Antonio, Texas
5-1-2018
5 Star Review
San Antonio. TX
4-20-2018
5 Star Review
San Antonio
4-13-2018
5 Star Review
San Antonio, TX
4-13-2018
4 Star Review
San Antonio, TX
4-6-2018
4 Star Review
San Antonio, TX
4-6-2018
5 Star Review
San Antonio, TX
4-6-2018
5 Star Review
San Antonio, TX
3-23-2018
5 Star Review
San Antonio, TX
3-16-2018
5 Star Review
San Antonio, TX
3-16-2018
5 Star Review
San Antonio, TX
3-9-2018
5 Star Review
San Antonio, TX
3-2-2018
5 Star Review
San Antonio, TX
3-2-2018
Read More