Battery Replacement Service in San Antonio, TX
When it comes to your vehicle's battery, maintenance is crucial to ensure your vehicle can perform let alone start.
When Should I Replace My Battery?
There are several important warning signs that your battery needs service. Like any other piece of technology with a low battery, your automobile's performance will begin to lag. Reduced lighting and air conditioning are usually good indicators of a failing battery. If your vehicle's digital monitors begin to sense weak power, a warning light will eventually come on.
As a rule of thumb, most manufacturers recommend that you replace your battery every three to five years. If you're uncertain, check your owner's manual to see the recommended guidelines.
Get Your Battery Replaced At Our Service Center Near Boerne
If you're not sure when you're current battery was installed, the friendly service team at our service center near Boerne is happy to check for you the life span of your vehicle's battery. Equipped with the latest in diagnostic technology, our certified service staff can quickly and accurately identify issues with your vehicle as well as provide cost-effective solutions. And even better, the battery assessment service is complimentary! It does, however, need to be scheduled!
By scheduling Kia service through our online form, you can swing by our service center whenever it is most convenient for you. As we're open from 7:00 a.m. to 6:00 p.m. Monday through Friday, and 7:00 a.m. - 2:00 p.m. on Saturday, we're highly flexible in accommodating your service needs.
For exceptional service at exceptional prices, be sure to check out our service specials going on year-round.
If you have any questions for our service center, don't hesitate to call our service center near Boerne at 210-640-2070 or contact us through our online form.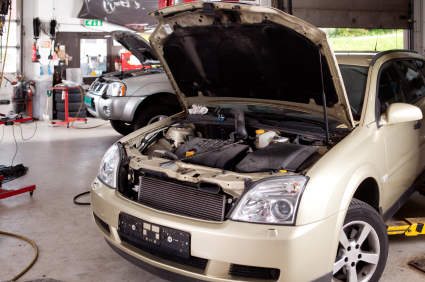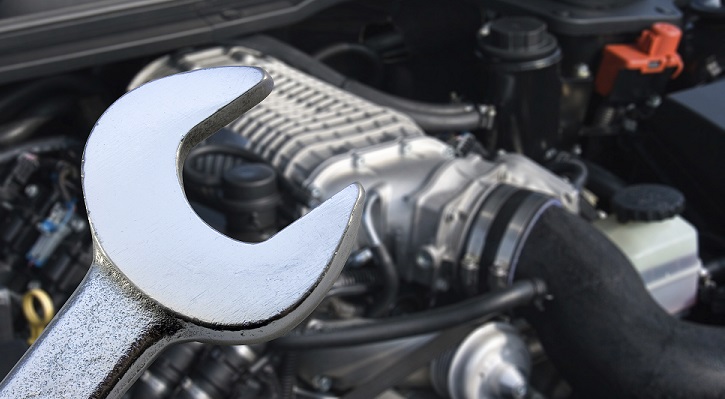 Sales - World Car Kia Hours
210-640-2070
| | |
| --- | --- |
| Monday | 8:30 am - 8:30 pm |
| Tuesday | 8:30 am - 8:30 pm |
| Wednesday | 8:30 am - 8:30 pm |
| Thursday | 8:30 am - 8:30 pm |
| Friday | 8:30 am - 8:30 pm |
| Saturday | 8:30 am - 8:30 pm |
| Sunday | Closed |
Testimonials
5 Star Review
San Antonio
6-15-2018
5 Star Review
San Antonio
6-8-2018
5 Star Review
San Antonio
6-8-2018
5 Star Review
San Antonio
5-25-2018
5 Star Review
San Antonio
5-18-2018
4 Star Review
San Antonio
5-18-2018
5 Star Review
Ohsnapitskix Ohsnapitskix
San Antonio
5-4-2018
5 Star Review
San Antonio, Texas
5-1-2018
5 Star Review
San Antonio. TX
4-20-2018
5 Star Review
San Antonio
4-13-2018
5 Star Review
San Antonio, TX
4-13-2018
4 Star Review
San Antonio, TX
4-6-2018
4 Star Review
San Antonio, TX
4-6-2018
5 Star Review
San Antonio, TX
4-6-2018
5 Star Review
San Antonio, TX
3-23-2018
5 Star Review
San Antonio, TX
3-16-2018
5 Star Review
San Antonio, TX
3-16-2018
5 Star Review
San Antonio, TX
3-9-2018
5 Star Review
San Antonio, TX
3-2-2018
5 Star Review
San Antonio, TX
3-2-2018
Read More