Battery Replacement Service in San Antonio, TX
Whether your vehicle is fresh off of the lot or has tens of thousands of miles on it, you want it to perform just as well as it did the day you first sat in the driver's seat. One of the best ways to make sure this happens is to regularly service your vehicle. So if your car isn't running as efficiently as possible you may need to come by World Car Kia for a battery replacement. We're conveniently located at 4220 Fredericksburg Road in San Antonio, TX.
Should I get my Battery Replaced?
There are a number of important warning signs that your battery needs service. First of all, most manufacturers recommend that you replace your battery every three to five years. If you're uncertain, check your owner's manual to see precisely what your vehicle's producer instructs. Aside from time passing there will be other annoying symptoms of a low battery. Much like any other piece of technology with a low battery, your automobile's performance will likely begin to lag. Lower powered lighting and AC will be the first signs of a need for servicing. If your car's own digital monitors begin to sense weak power, a warning light will eventually come on. At this point you certainly will want to replace your battery as soon as possible.
Online Features
Once you know that you need to visit our service bay, you may not be enthused at the thought of waiting in line to have simple maintenance done to your vehicle. That's why at World Car Kia we try to offer you a number of helpful features to make your experience as pleasant as possible. If you're still attempting to determine what service your car might need, our Ask a Tech tool places our brilliant mechanics at your disposal for any inquiries you might have. On the other hand, once you know with certainty you want to come into our shop, Schedule an Appointment online so you can skip the line when you arrive at our dealership. Finally, before you visit don't forget to check any Service Specials we might be offering.
Parts Department
Some of our customers are more do-it-yourself kind of individuals. If this is you, we encourage you to repair your vehicle yourself! Our dealership is still there to offer any assistance you could need, which is why our Parts Department is at your disposal. Visit it online and fill out forms to order anything you could be needing. We have ongoing specials on parts to help save you money in your endeavors. Just go to our Parts tab and find options on filters, fluids, blades, tires, brakes, batteries, and more!
Stop neglecting your beautiful automobile! Keep it running as good as new by visiting World Car Kia and taking advantage of our battery replacement service in San Antonio, TX. For any immediate questions, just give us a call at 210-640-2070.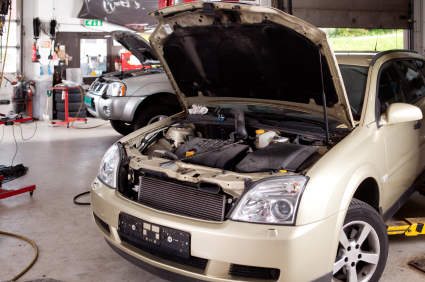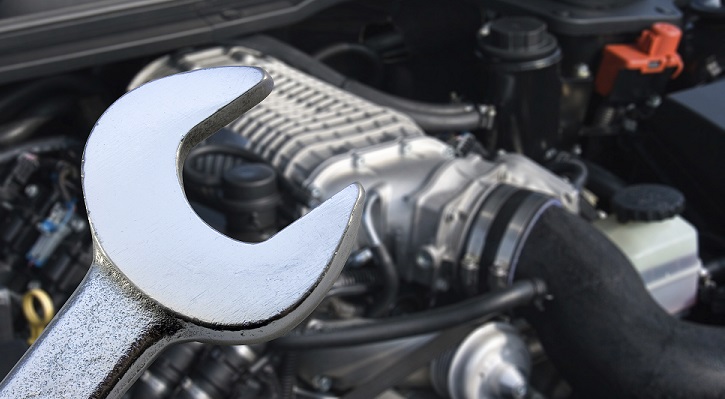 Sales - World Car Kia Hours
210-640-2070
| | |
| --- | --- |
| Monday | 8:30 am - 8:30 pm |
| Tuesday | 8:30 am - 8:30 pm |
| Wednesday | 8:30 am - 8:30 pm |
| Thursday | 8:30 am - 8:30 pm |
| Friday | 8:30 am - 8:30 pm |
| Saturday | 8:30 am - 8:30 pm |
| Sunday | Closed |
Testimonials
5 Star Review
San Antonio
6-15-2018
5 Star Review
San Antonio
6-8-2018
5 Star Review
San Antonio
6-8-2018
5 Star Review
San Antonio
5-25-2018
5 Star Review
San Antonio
5-18-2018
4 Star Review
San Antonio
5-18-2018
5 Star Review
Ohsnapitskix Ohsnapitskix
San Antonio
5-4-2018
5 Star Review
San Antonio, Texas
5-1-2018
5 Star Review
San Antonio. TX
4-20-2018
5 Star Review
San Antonio
4-13-2018
5 Star Review
San Antonio, TX
4-13-2018
4 Star Review
San Antonio, TX
4-6-2018
4 Star Review
San Antonio, TX
4-6-2018
5 Star Review
San Antonio, TX
4-6-2018
5 Star Review
San Antonio, TX
3-23-2018
5 Star Review
San Antonio, TX
3-16-2018
5 Star Review
San Antonio, TX
3-16-2018
5 Star Review
San Antonio, TX
3-9-2018
5 Star Review
San Antonio, TX
3-2-2018
5 Star Review
San Antonio, TX
3-2-2018
Read More