Brake Repair Service in San Antonio, TX
Making sure that you can come to a complete stop at all times is essential to maintaining a safe drive. Stay on the road with precision control and confidence when you stop by World Car Kia to get a brake check and possible replacement. We will get you in and out in no time thanks to the expert members of our Service Department, so pay us a visit as soon as your schedule permits to receive the stopping power that you need.
Checkups
Whether you use your vehicle solely for errand runs or are in the thick of stop and go traffic, your day-to-day expeditions take a major toll on the lifespan of your brake pads. Driving fast and taking things off the beaten path also put extra damage on this crucial component of your vehicle. That is exactly why we at World Car Kia recommend that you stop into our service bay every 12,000 miles to get your current set of pads checked on by one of our experts. We will closely inspect each brake pad and give you a little insight as to how they are faring! Your checkups are quick when you decide to get taken care of with our crew.
Timeframe
We ask that you pay us a quick visit every 12,000 miles because brake pads can last anywhere from 25,000 to 75,000 miles. This way, we can take a peek at them halfway through to get a better idea of their current standing. It is important to remember that their degradation varies from driver to driver, because everyone's driving habits are different. Your type of vehicle also plays a part in their livelihood so always be sure to check on them every so often. Some common signs to be on the lookout for are grinding and scraping noises coming from beneath your vehicle. If you notice it takes some extra force to come to a stop, or your brake begins to come to the floor, then it is probably a good time to pay us a visit.
Tools
Are you positive it is about that time to get your brakes taken care of? We have got you covered with the tools on our website that will expedite the entire process! To schedule an appointment, simply scroll to the top of your screen and click on the corresponding form found beneath the service dropdown. If you aren't sure if it is about that time, or you have a question or concern, be sure to click on the Ask a Tech form which puts you in touch with one of our expertly-trained mechanics.
We at World Car Kia understand that experiencing a difficult stop can be a frightening occurrence. That is exactly why we suggest you stop by for our brake repair service in San Antonio, TX. We are located at 4220 Fredericksburg Road in San Antonio, TX!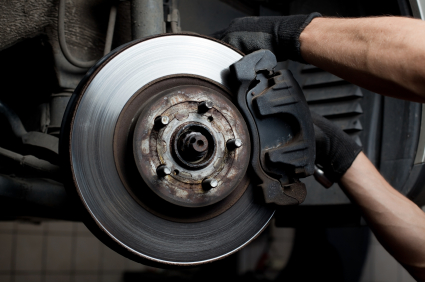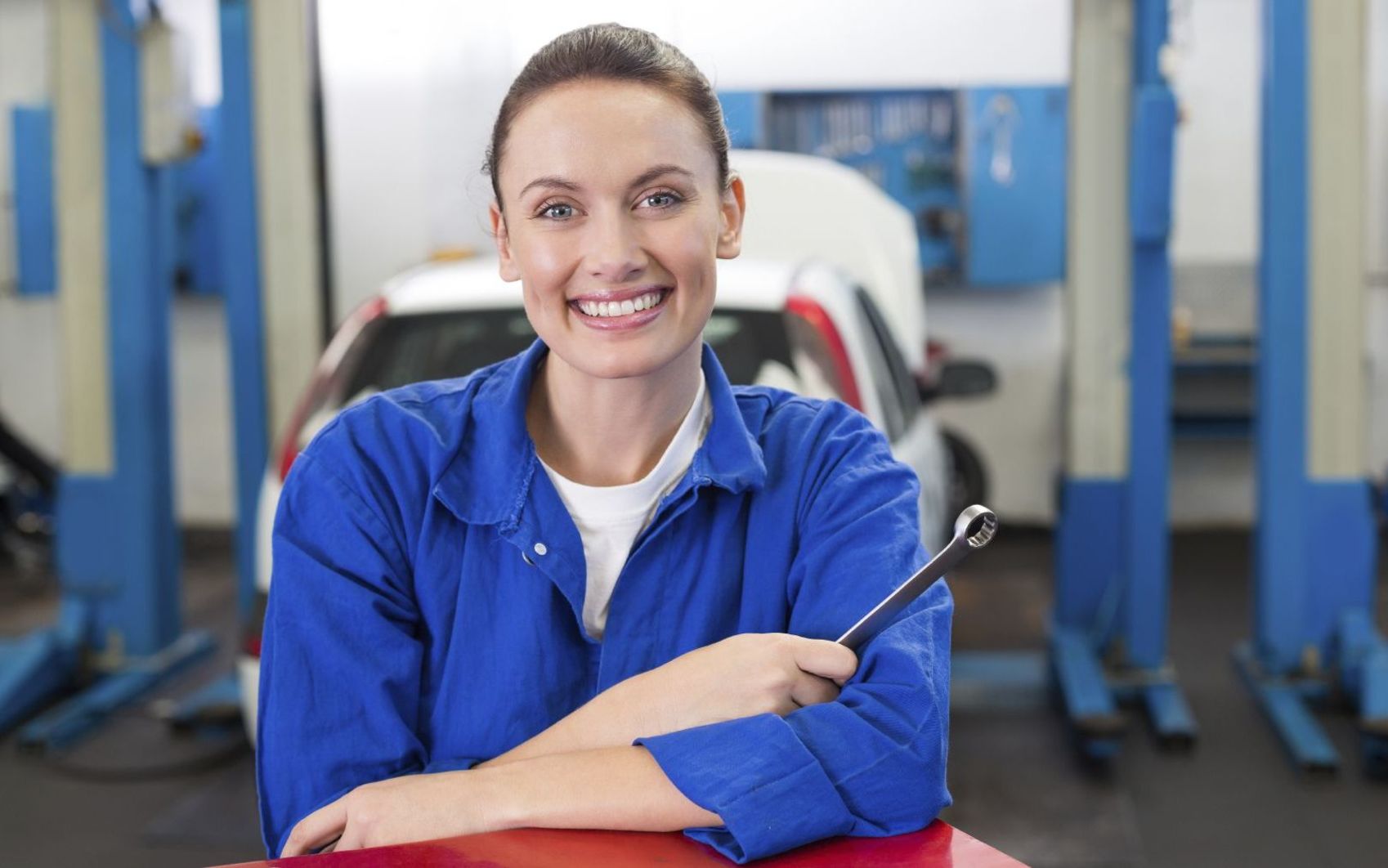 Service - World Car Kia Hours
210-399-1148
| | |
| --- | --- |
| Monday | 7:00 am - 6:00 pm |
| Tuesday | 7:00 am - 6:00 pm |
| Wednesday | 7:00 am - 6:00 pm |
| Thursday | 7:00 am - 6:00 pm |
| Friday | 7:00 am - 6:00 pm |
| Saturday | 7:00 am - 2:00 pm |
| Sunday | Closed |
Testimonials
5 Star Review
San Antonio
6-15-2018
5 Star Review
San Antonio
6-8-2018
5 Star Review
San Antonio
6-8-2018
5 Star Review
San Antonio
5-25-2018
5 Star Review
San Antonio
5-18-2018
4 Star Review
San Antonio
5-18-2018
5 Star Review
Ohsnapitskix Ohsnapitskix
San Antonio
5-4-2018
5 Star Review
San Antonio, Texas
5-1-2018
5 Star Review
San Antonio. TX
4-20-2018
5 Star Review
San Antonio
4-13-2018
5 Star Review
San Antonio, TX
4-13-2018
4 Star Review
San Antonio, TX
4-6-2018
4 Star Review
San Antonio, TX
4-6-2018
5 Star Review
San Antonio, TX
4-6-2018
5 Star Review
San Antonio, TX
3-23-2018
5 Star Review
San Antonio, TX
3-16-2018
5 Star Review
San Antonio, TX
3-16-2018
5 Star Review
San Antonio, TX
3-9-2018
5 Star Review
San Antonio, TX
3-2-2018
5 Star Review
San Antonio, TX
3-2-2018
Read More