Buy vs Lease in San Antonio, TX
A hurdle associated with the purchasing process of a vehicle is deciding whether you would like to buy or lease your prospective ride. Whether you have taken one of these avenues before and would like to learn about the other, or simply haven't purchased a vehicle before at all, we would be happy to fill you in with all the details at World Car Kia. Once you decide on the perfect plan, pay our Finance Department a visit during our accommodating hours.
Leasing
Let's start with the less common route taken, since that is the one most people want to learn about! Leasing is growing in popularity as time goes on, thanks to the automotive advancements that are made in the market each year. The leaps and bounds have everyone wanting to upgrade their old set of wheels, and that is why people are turning toward this path! This is because leasing is synonymous with borrowing, and lets you take home a Kia driving option from us for a set mileage and period of time. The benefit of doing so is that your down payment and monthly rate will be a fraction of the cost of financing because we only ask that you contribute towards the vehicle's depreciated value while it is in your possession. Since terms usually last two to four years, you can upgrade as soon as your contract is complete!
Financing
On the other side of the automotive purchasing spectrum is the ability to buy your potential driving option for its full sticker price. Otherwise known as financing, this opportunity divides the full sticker price into manageable monthly payments over an extended period of time. Many drivers decide to go with this option because it allows them to keep their investment once their term ends. Then, if they ever feel like upgrading, they can value their trade to earn some cash back. If this sounds like the best plan for you, then you can get things started ahead of time by tapping into the tools that we have featured beneath the Finance dropdown at the top of your screen. Here, you will find the Payment Calculator that lets you know how your Kia will fit into your budget. If everything checks out, you can click on our Get Pre-Approved form and fill out the empty fields so we can get a head start on talking to our lenders!
Inventory
Now that you know what each path entails, you can start sifting through the options that we have on our lot by clicking on our New Cars dropdown at the top of your screen. Keep in mind that financing also allows you to choose from our pre-owned driving options, so if you want a frugally priced vehicle, that is totally attainable! Otherwise, we have couple suggestions that we think will really pique your interest. If you are keen on taking home a vehicle that provides ample cabin space and technology to keep the entire family occupied on long drives, consider getting behind the wheel of the Kia Telluride or Sorento. On the other hand, if you prefer a set of wheels that doesn't guzzle gas, the Kia Optima or Forte will certainly get the job done.
Have you decided whether you would like to buy vs lease in San Antonio, TX? You can meet with our Finance Department here at World Car Kia to start looking at our competitive options!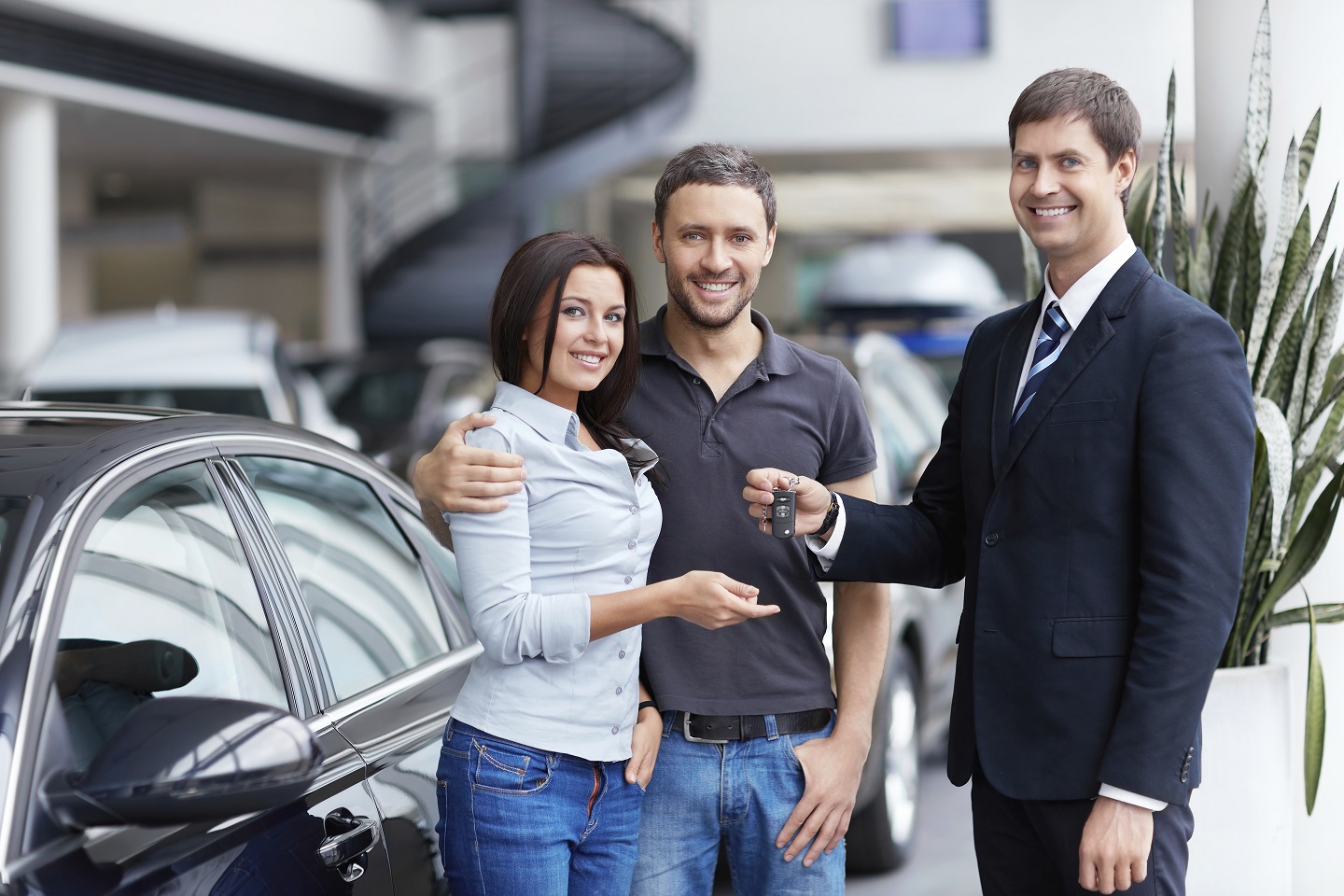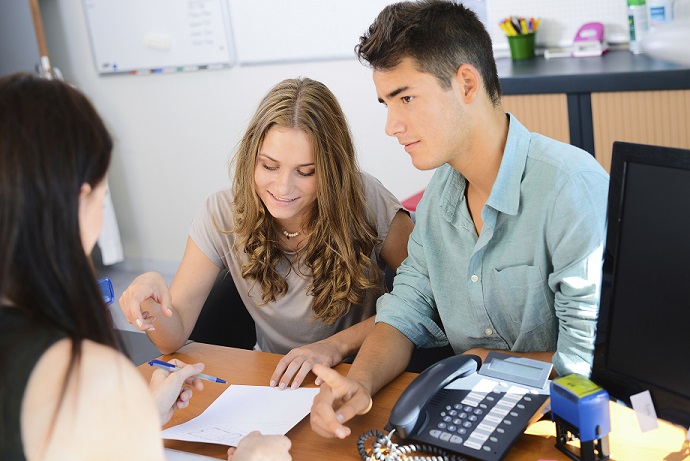 Sales - World Car Kia Hours
210-640-2070
| | |
| --- | --- |
| Monday | 8:30 am - 8:30 pm |
| Tuesday | 8:30 am - 8:30 pm |
| Wednesday | 8:30 am - 8:30 pm |
| Thursday | 8:30 am - 8:30 pm |
| Friday | 8:30 am - 8:30 pm |
| Saturday | 8:30 am - 8:30 pm |
| Sunday | Closed |
Testimonials
5 Star Review
San Antonio
6-15-2018
5 Star Review
San Antonio
6-8-2018
5 Star Review
San Antonio
6-8-2018
5 Star Review
San Antonio
5-25-2018
5 Star Review
San Antonio
5-18-2018
4 Star Review
San Antonio
5-18-2018
5 Star Review
Ohsnapitskix Ohsnapitskix
San Antonio
5-4-2018
5 Star Review
San Antonio, Texas
5-1-2018
5 Star Review
San Antonio. TX
4-20-2018
5 Star Review
San Antonio
4-13-2018
5 Star Review
San Antonio, TX
4-13-2018
4 Star Review
San Antonio, TX
4-6-2018
4 Star Review
San Antonio, TX
4-6-2018
5 Star Review
San Antonio, TX
4-6-2018
5 Star Review
San Antonio, TX
3-23-2018
5 Star Review
San Antonio, TX
3-16-2018
5 Star Review
San Antonio, TX
3-16-2018
5 Star Review
San Antonio, TX
3-9-2018
5 Star Review
San Antonio, TX
3-2-2018
5 Star Review
San Antonio, TX
3-2-2018
Read More