Kia Battery Test and Service near Universal City, TX
Do you know how old your Kia's battery is? Have you had it inspected recently? If you're not sure about either of these questions, come to World Car Kia! Our knowledgeable service technicians can perform a quick test to make sure your car's battery is ready to keep you on the move. Give our Service Department a call at 210-399-1148 today!
Warning Signs
We'll start with a few warning signs that may help you detect when it's time for a battery test or repair. The first thing that often happens is a clicking or grinding noise when you go to try and start your car. This means that the either the battery is lacking in power or there might be a break in one of the wires that connects the battery to the engine. From that point, you may find yourself unable to start the car without a jump. Although this can be a result of accidentally leaving the lights on or the door open, if you've had to have someone jump-start your car more than once in the past month, it's definitely time to have the battery inspected. Regardless of the age of your battery, never ignore a rotten egg smell – this is almost always a sign of a dangerous sulfur leakage.
Battery Test at World Car Kia
Most automotive batteries have a lifespan of about three years, so we recommend getting a test after about two years or so. There are several factors that can affect how long a battery lasts, especially weather. Extreme heat or cold causes the battery to work harder, so if you know you've been traveling extended miles through scorching summer temperatures, be sure to keep an eye on the battery. The good news is that we can perform a diagnostic test in just a few minutes. This will provide a more accurate replacement timeline compared to simply checking the date that the battery was installed. Our mechanics will also ensure the battery is clean and free from any rust or corrosion.
Battery Replacement and Special Offers
Should they recommend getting a new battery, no need to panic. We have a full selection of batteries ideal for your Kia vehicle, whether it's the Soul, Sportage, Optima, or Sedona. The installation process is straightforward and can often be done while you relax in our comfortable waiting area. Plus, we frequently feature battery tests and repairs as part of our ongoing service specials, so be sure to check out our online coupons.
Now that you know the importance of Kia battery test and service near Universal City, TX, schedule an appointment with World Car Kia! We look forward to seeing you soon.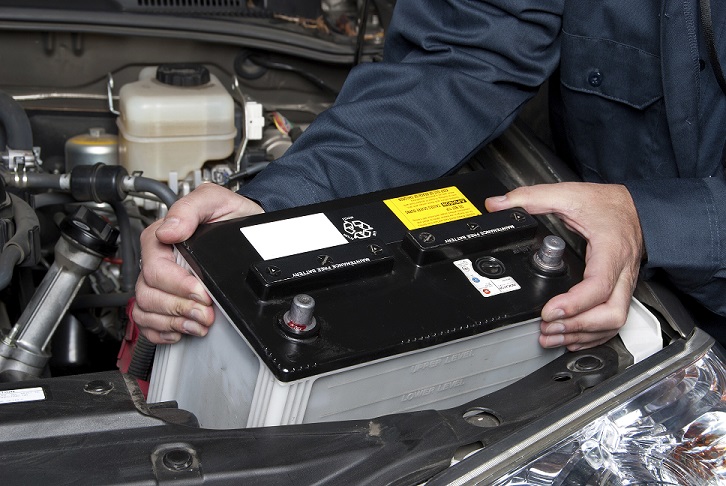 Testimonials
5 Star Review
San Antonio
6-15-2018
5 Star Review
San Antonio
6-8-2018
5 Star Review
San Antonio
6-8-2018
5 Star Review
San Antonio
5-25-2018
5 Star Review
San Antonio
5-18-2018
4 Star Review
San Antonio
5-18-2018
5 Star Review
Ohsnapitskix Ohsnapitskix
San Antonio
5-4-2018
5 Star Review
San Antonio, Texas
5-1-2018
5 Star Review
San Antonio. TX
4-20-2018
5 Star Review
San Antonio
4-13-2018
5 Star Review
San Antonio, TX
4-13-2018
4 Star Review
San Antonio, TX
4-6-2018
4 Star Review
San Antonio, TX
4-6-2018
5 Star Review
San Antonio, TX
4-6-2018
5 Star Review
San Antonio, TX
3-23-2018
5 Star Review
San Antonio, TX
3-16-2018
5 Star Review
San Antonio, TX
3-16-2018
5 Star Review
San Antonio, TX
3-9-2018
5 Star Review
San Antonio, TX
3-2-2018
5 Star Review
San Antonio, TX
3-2-2018
Read More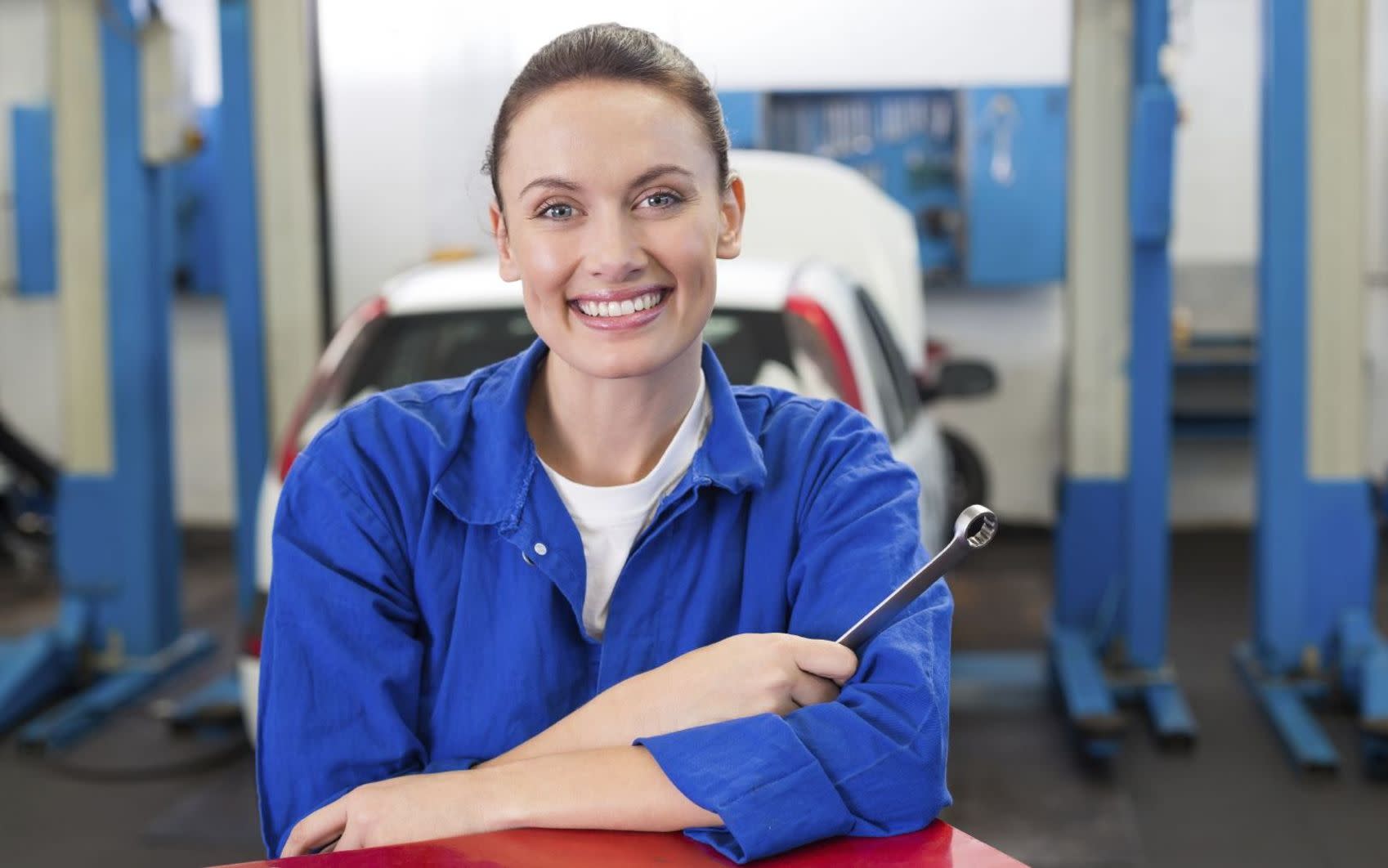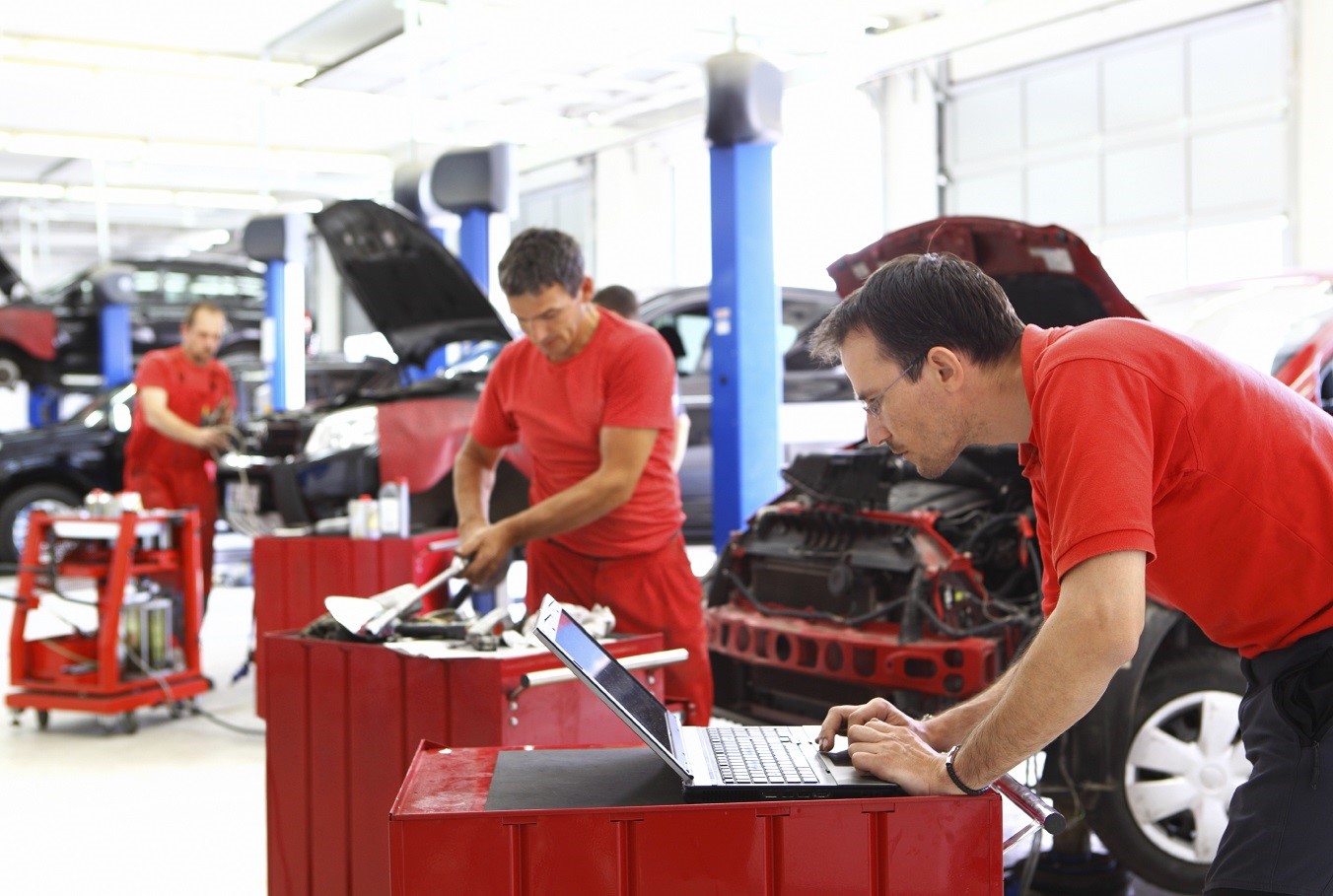 Service - World Car Kia Hours
210-399-1148
| | |
| --- | --- |
| Monday | 7:00 am - 6:00 pm |
| Tuesday | 7:00 am - 6:00 pm |
| Wednesday | 7:00 am - 6:00 pm |
| Thursday | 7:00 am - 6:00 pm |
| Friday | 7:00 am - 6:00 pm |
| Saturday | 7:00 am - 2:00 pm |
| Sunday | Closed |