Kia Brake Inspection and Service near Universal City, TX
You know how important brakes are when driving, but are you aware of the condition of your Kia vehicle's current set? Here at World Car Kia, we want to make it as easy as possible to keep your vehicle running the way it should, which is why our Service Department is happy to perform a quick brake inspection. Give us a call at 210-399-1148 today!
Brake Inspection
When you visit our service bay for a brake inspection, our certified technicians will take a thorough look at each component. There are several main parts that help your vehicle stop when you press the brake pedal, including brake lines, hoses, rotors, and pads. The hoses will be observed for any signs of breakage or leaking of the brake fluid. Along the same lines, you always want enough fluid to provide pressure for the brake pads, so they'll check the levels and top-off if needed. As you drive and stop, the pads on the brakes begin to wear down, which means it's extremely important to check their condition to ensure the calipers and rotors aren't rubbing against each other. Once the inspection is complete, our team will report their findings and let you know if a replacement or repair is needed. In some cases, all you need to do is set up a time to have another inspection!
Warning Signs
There are a few warning signs you can be aware of to avoid an unexpected brake failure. As we mentioned above, when the brake pads or shoes wear down the metal parts come into contact. This results in a grinding or squeaking noise when you try to stop. Be aware that this can lead to expensive repairs, so head on over to see as soon as possible if you hear any concerning noises when trying to brake. Additionally, if you have to press the pedal all the way down to the floor of the vehicle in order to come to a complete stop, your brakes are likely nearing the end of their life.
Parts and Repair
The good news is that we have you covered with our comprehensive Parts Department. If you need a new set of brakes for your Forte, Soul, Sorento, Sportage, or other Kia vehicle, we can get them in stock and installed on the same day in many cases. We're here for you six days a week and we have a comfortable waiting area to relax in while your vehicle is being repaired.
Come to World Car Kia and take advantage of our Kia brake inspection and service near Universal City, TX! Be sure to check out our ongoing service specials for valuable coupons.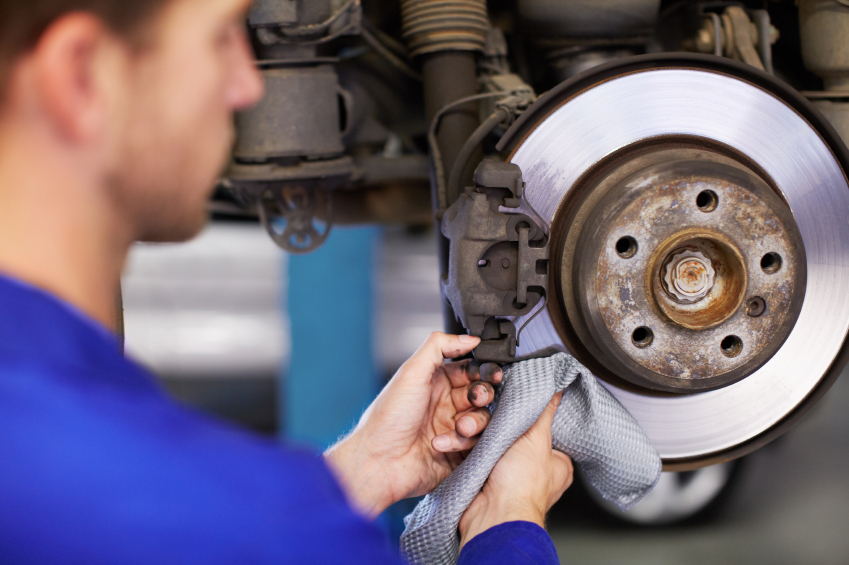 Testimonials
5 Star Review
San Antonio
6-15-2018
5 Star Review
San Antonio
6-8-2018
5 Star Review
San Antonio
6-8-2018
5 Star Review
San Antonio
5-25-2018
5 Star Review
San Antonio
5-18-2018
4 Star Review
San Antonio
5-18-2018
5 Star Review
Ohsnapitskix Ohsnapitskix
San Antonio
5-4-2018
5 Star Review
San Antonio, Texas
5-1-2018
5 Star Review
San Antonio. TX
4-20-2018
5 Star Review
San Antonio
4-13-2018
5 Star Review
San Antonio, TX
4-13-2018
4 Star Review
San Antonio, TX
4-6-2018
4 Star Review
San Antonio, TX
4-6-2018
5 Star Review
San Antonio, TX
4-6-2018
5 Star Review
San Antonio, TX
3-23-2018
5 Star Review
San Antonio, TX
3-16-2018
5 Star Review
San Antonio, TX
3-16-2018
5 Star Review
San Antonio, TX
3-9-2018
5 Star Review
San Antonio, TX
3-2-2018
5 Star Review
San Antonio, TX
3-2-2018
Read More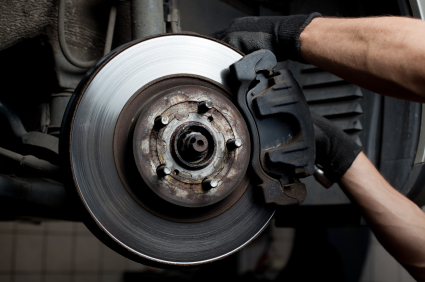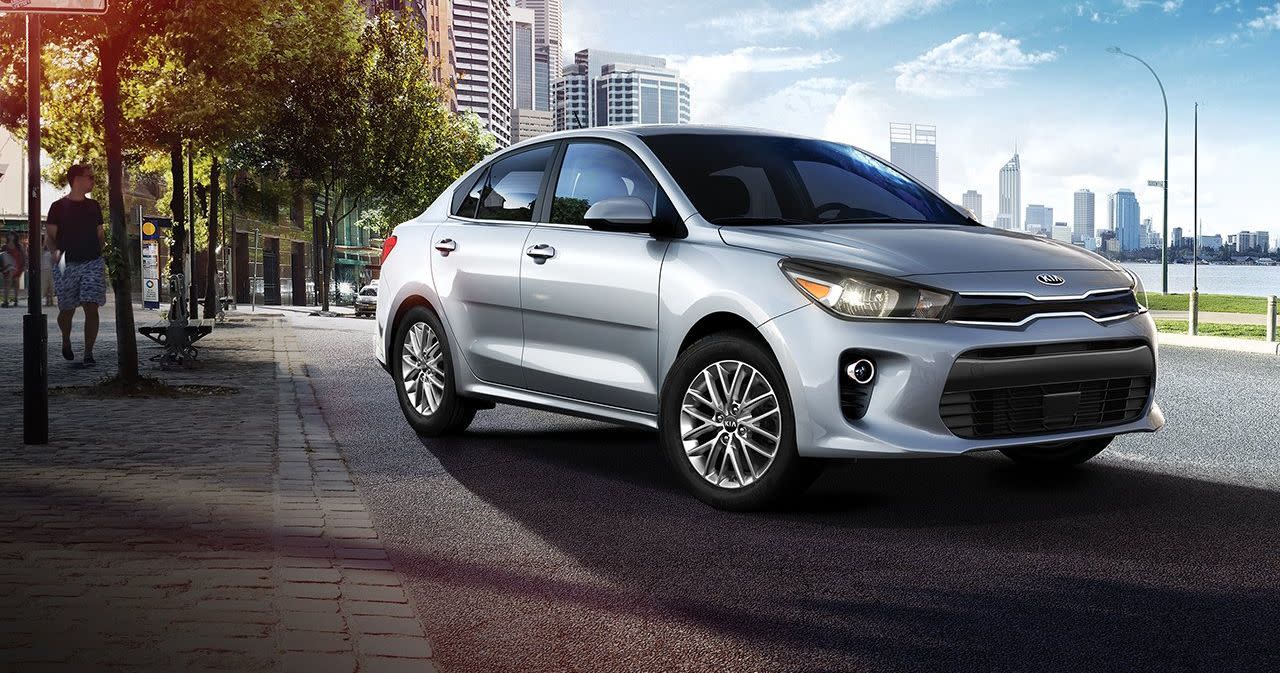 Service - World Car Kia Hours
210-890-1581
| | |
| --- | --- |
| Monday | 7:00 am - 6:00 pm |
| Tuesday | 7:00 am - 6:00 pm |
| Wednesday | 7:00 am - 6:00 pm |
| Thursday | 7:00 am - 6:00 pm |
| Friday | 7:00 am - 6:00 pm |
| Saturday | 7:00 am - 2:00 pm |
| Sunday | Closed |