Lease End Options near Boerne, TX

So, your leasing agreement is coming to a close, but now what? If you're unsure about your next steps, let the team at World Car Kia be of assistance. There are a few paths you can consider when your term reaches its end, so let us clarify each choice so you can make the decision that is best suited to your needs.
Renew or Upgrade
A key advantage that leasing offers is the flexibility to switch things up more often than financing would allow. Since this route lets you drive a vehicle for an average of three years, you have the opportunity to test out new technologies as they make their way onto the automotive scene. Whether you are keen on keeping up with the latest trends or don't want to be tethered to a long-term plan, you will definitely enjoy this avenue. However, if you'd like a little bit more time with the Kia you've chosen, you can re-lease it, so you can drive it a little longer and still have the option to pick out another ride later down the line.
Buy It
One benefit of leasing a new Kia is that you aren't contractually obligated to commit to one set of wheels for years on end. Not all car buyers want the same agreement, which is why we've made it hassle-free for individuals who look to leasing as a means to test out a factory-fresh model. During your time with your chosen Kia you've decided that you don't want to part with it, let our finance team know! We can convert your current situation into a financing agreement that only has you repaying the residual value. That way, you won't be starting at square one!
Walk Away
We understand that life sometimes takes unexpected turns, which is why we want to make each step easy on you. While we would hate to see you leave, you are free to do so without pressure. If your chosen Kia isn't working out the way you had hoped or you've decided to explore other rides, you can drop off your model, finish up some last minute paperwork, and be on your way. That being said, should you decide to lease a Kia again, we encourage you to head back to our lot as we will surely have an updated selection for you to inspect!
Now that you know more about our lease end options near Boerne, TX, visit World Car Kia to discuss your decision with our Finance Department. We are eager to assist you!
Sales - World Car Kia Hours
210-640-2070
| | |
| --- | --- |
| Monday | 8:30 am - 8:30 pm |
| Tuesday | 8:30 am - 8:30 pm |
| Wednesday | 8:30 am - 8:30 pm |
| Thursday | 8:30 am - 8:30 pm |
| Friday | 8:30 am - 8:30 pm |
| Saturday | 8:30 am - 8:30 pm |
| Sunday | Closed |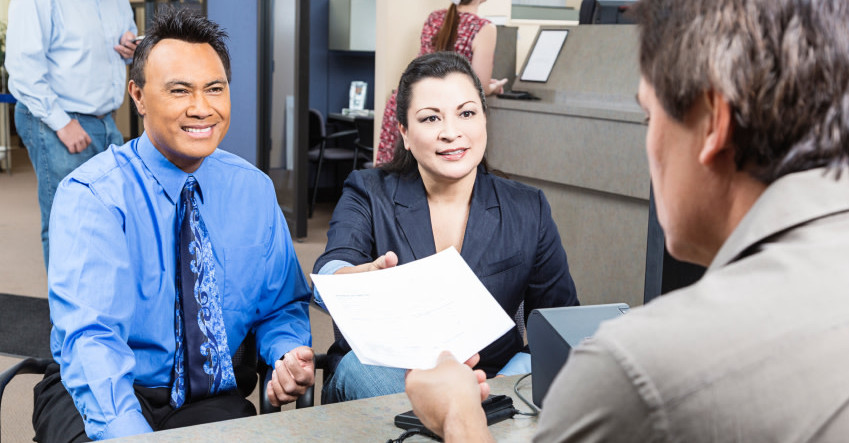 Testimonials
5 Star Review
San Antonio
6-15-2018
5 Star Review
San Antonio
6-8-2018
5 Star Review
San Antonio
6-8-2018
5 Star Review
San Antonio
5-25-2018
5 Star Review
San Antonio
5-18-2018
4 Star Review
San Antonio
5-18-2018
5 Star Review
Ohsnapitskix Ohsnapitskix
San Antonio
5-4-2018
5 Star Review
San Antonio, Texas
5-1-2018
5 Star Review
San Antonio. TX
4-20-2018
5 Star Review
San Antonio
4-13-2018
5 Star Review
San Antonio, TX
4-13-2018
4 Star Review
San Antonio, TX
4-6-2018
4 Star Review
San Antonio, TX
4-6-2018
5 Star Review
San Antonio, TX
4-6-2018
5 Star Review
San Antonio, TX
3-23-2018
5 Star Review
San Antonio, TX
3-16-2018
5 Star Review
San Antonio, TX
3-16-2018
5 Star Review
San Antonio, TX
3-9-2018
5 Star Review
San Antonio, TX
3-2-2018
5 Star Review
San Antonio, TX
3-2-2018
Read More