Oil Change Service in San Antonio, TX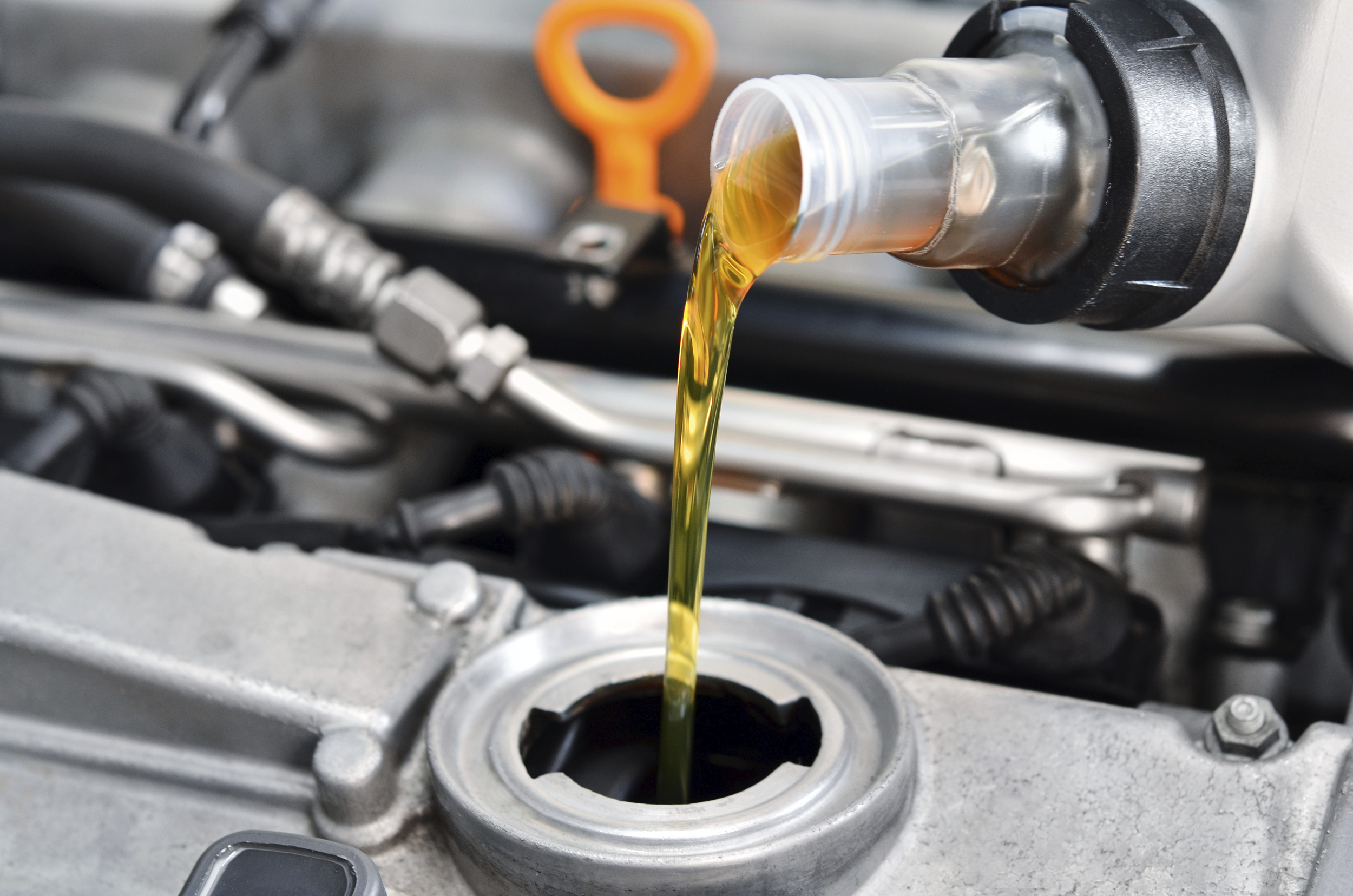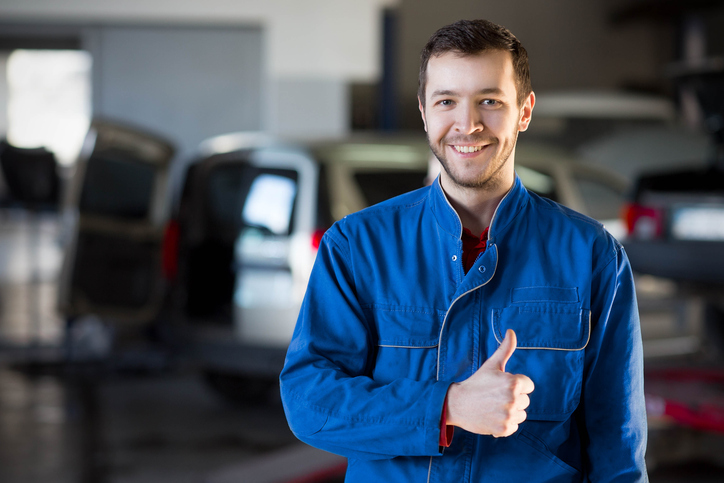 Staying up-to-date on routine maintenance is one of the easiest ways to ensure that you and your vehicle enjoy many happy years together. One service that cannot be overlooked is an oil change! This relatively simple procedure helps to keep your engine working smoothly, and neglecting it can have some serious consequences. Therefore, if it's been a few months since your last oil change, stop into the Service Department at World Car Kia San Antonio, and let our team handle the rest!
In case you're unaware of the function of oil, this essential fluid acts as a lubricant for all of your engine's moving parts. Without oil, these metal components would grind against each other, causing friction, and the parts start to wear down quicker than they should—not to mention the awful sound that can come from it! Additionally, oil removes dirt, dust, and other particles that are the byproducts of combustion, so they don't harm your engine. After a period of time, oil becomes saturated with these pollutants and no longer works as well as it used to. Because of this a car's engine will always need to have its oil changed to remain operating in optimal condition while also procuring the life of the engine itself.
Typically, most mechanics recommend that you have your oil changed every 3,000 to 5,000 miles. However, since this number can vary based on your vehicle's age and condition, your driving habits, the type of oil you use, and other factors, it's always best to be on the safe side. Going too long without an oil change can cause irreparable damage to your engine and other mechanical components, so if you're unsure, don't hesitate to reach out to us with the Ask a Tech form! A member of our staff will be in contact with you in a timely manner.
While you're here for your oil change, we can also perform other services that your vehicle might require, including wiper replacements, tire rotations, and brake repairs, to name a few. This can save you a trip or two down the road in the long run, so be sure to let our staff know if you're due for any other preventative procedures. We aim to make it convenient for you to visit us, which is why we have extended hours Monday through Saturday. In addition, we're constantly offering various coupons and promotions under our Service Specials to help you save some green while you're here.
Do you need a professional oil change service in San Antonio, TX? Then swing by World Car Kia on your way home from work to see how our Service Department can help! We have the skills and knowledge to handle any job, so don't hesitate to stop by.
Service - World Car Kia Hours
210-890-1581
| | |
| --- | --- |
| Monday | 7:00 am - 6:00 pm |
| Tuesday | 7:00 am - 6:00 pm |
| Wednesday | 7:00 am - 6:00 pm |
| Thursday | 7:00 am - 6:00 pm |
| Friday | 7:00 am - 6:00 pm |
| Saturday | 7:00 am - 2:00 pm |
| Sunday | Closed |
Testimonials
5 Star Review
San Antonio
6-15-2018
5 Star Review
San Antonio
6-8-2018
5 Star Review
San Antonio
6-8-2018
5 Star Review
San Antonio
5-25-2018
5 Star Review
San Antonio
5-18-2018
4 Star Review
San Antonio
5-18-2018
5 Star Review
Ohsnapitskix Ohsnapitskix
San Antonio
5-4-2018
5 Star Review
San Antonio, Texas
5-1-2018
5 Star Review
San Antonio. TX
4-20-2018
5 Star Review
San Antonio
4-13-2018
5 Star Review
San Antonio, TX
4-13-2018
4 Star Review
San Antonio, TX
4-6-2018
4 Star Review
San Antonio, TX
4-6-2018
5 Star Review
San Antonio, TX
4-6-2018
5 Star Review
San Antonio, TX
3-23-2018
5 Star Review
San Antonio, TX
3-16-2018
5 Star Review
San Antonio, TX
3-16-2018
5 Star Review
San Antonio, TX
3-9-2018
5 Star Review
San Antonio, TX
3-2-2018
5 Star Review
San Antonio, TX
3-2-2018
Read More