Oil Change Service near Boerne, TX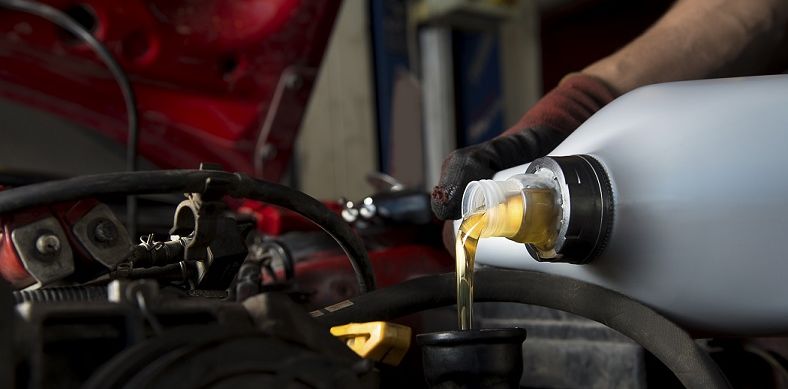 When it comes to your vehicle's upkeep, one of the most common services you'll need to have performed is an oil change. If you're not sure how to do this operation yourself, we'd like to extend a helping hand here at World Car Kia. You can schedule an appointment with us today using our online tools or by calling us at 210-640-2070.
Why is it Important to Change Oil?
Although most folks know that this routine maintenance is a critical component of automotive care, not many know why it's essential. Your car's oil basically provides the lubrication your engine needs in order to operate properly. Without it, the moving components under the hood wouldn't glide over one another as smoothly, which would cause friction that then leads to excess heat. If you didn't have any of this slippery substance for your powertrain, pretty quickly you'd have some serious issues on your hands that could end up costing you. For that reason, it's best to swap your oil out for a clean batch every 3,000 to 5,000 miles.
Checking Your Oil
We understand that it can be difficult to keep up with the last time you had your oil changed, which is why we always recommend checking the condition of this substance from home. It's easy to do and only takes a few minutes. To start, open your hood and locate the dipstick, which is most likely topped with a bright yellow handle. Pull it out and wipe off the bottom before inserting it again. Give it just a bit of time before removing it once more. After this step, look at the level at the bottom to make sure you still have the recommended amount. From there, wipe off the residue with a paper towel. If the oil looks black and you can see debris floating around inside, it's time to visit our Service Department!
Our Service
When you arrive at our dealership, our team of knowledgeable technicians will get right to work. Because we handle this operation on a daily basis, you can be sure that you won't have to wait too long before we're finished up. If you have any other services you want to get out of the way for the future, just let us know! Before you stop by, check out the coupons we have on our website to see if you can save some money with your visit. If you don't see anything you can use, you can always wait to see if things change in the near future.
For oil change service near Boerne, TX, make your way to World Car Kia as soon as you have some free time in your schedule. We're open Monday through Saturday and can't wait to meet you!
Testimonials
5 Star Review
San Antonio
6-15-2018
5 Star Review
San Antonio
6-8-2018
5 Star Review
San Antonio
6-8-2018
5 Star Review
San Antonio
5-25-2018
5 Star Review
San Antonio
5-18-2018
4 Star Review
San Antonio
5-18-2018
5 Star Review
Ohsnapitskix Ohsnapitskix
San Antonio
5-4-2018
5 Star Review
San Antonio, Texas
5-1-2018
5 Star Review
San Antonio. TX
4-20-2018
5 Star Review
San Antonio
4-13-2018
5 Star Review
San Antonio, TX
4-13-2018
4 Star Review
San Antonio, TX
4-6-2018
4 Star Review
San Antonio, TX
4-6-2018
5 Star Review
San Antonio, TX
4-6-2018
5 Star Review
San Antonio, TX
3-23-2018
5 Star Review
San Antonio, TX
3-16-2018
5 Star Review
San Antonio, TX
3-16-2018
5 Star Review
San Antonio, TX
3-9-2018
5 Star Review
San Antonio, TX
3-2-2018
5 Star Review
San Antonio, TX
3-2-2018
Read More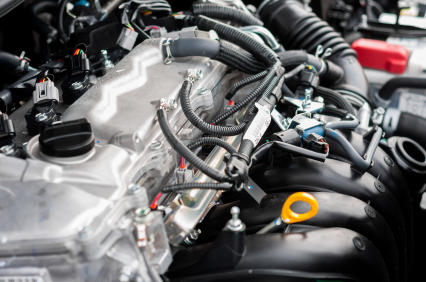 Service - World Car Kia Hours
210-399-1148
| | |
| --- | --- |
| Monday | 7:00 am - 6:00 pm |
| Tuesday | 7:00 am - 6:00 pm |
| Wednesday | 7:00 am - 6:00 pm |
| Thursday | 7:00 am - 6:00 pm |
| Friday | 7:00 am - 6:00 pm |
| Saturday | 7:00 am - 2:00 pm |
| Sunday | Closed |