Tire Rotation Service in San Antonio, TX
You depend on your tires to deliver you to your destination in a safe manner, so if it's time for a tire rotation, don't put it off! This vital procedure not only extends their lifespan, but it also ensures that you stay safe whenever you're behind the wheel. If you're due for this service, feel free to call the Service Department at World Car Kia to schedule an appointment in the near future.
Importance of tire rotations
Though you may not be aware of it, your tires wear down at an uneven rate. The front two, bearing the weight of the engine above, as well as the forces of turning and braking, degrade much quicker than the two in the rear, resulting in an undesirable imbalance. If left uncorrected for too long, you'll experienced decreased fuel economy, less traction, and will most likely have to replace the front tires well before the back, which can be costly in the long run. Thankfully, you can rely on our Service Department to remedy the issue in a timely fashion!
We want keep you moving forward in a safe manner, so stop into our service bay once you're due for a tire rotation. Generally, most technicians recommend that you complete this service about as often as you change your vehicle's oil to ensure that everything is wearing evenly. Once you're here, we'll get right to work! Before swapping your front tires for the ones in back, we'll examine the current state of each tire and let you know when we recommend getting all four replaced. Furthermore, we'll be happy to perform any other necessary maintenance tasks like an oil change or battery test to save you a visit or two down the road.
Useful website
Prior to your visit, we invite you to explore our website! For your convenience, we've included a few tools to make your experience with us as enjoyable as possible. If you're ready to reserve a time slot for your tire rotation, be sure to make use of the Schedule Appointment form. Or, you can reach out to our expert mechanics with the Ask a Tech tool should you ever have a pressing question on your mind. Finally, don't forget to check out our current service specials for a few easy ways to save some green!
When it's time for a top-notch tire rotation service in San Antonio, TX, get with the dealer that knows best—World Car Kia! Our technicians are prepared to perform outstanding repairs and will always treat you with the utmost respect. Visit us today to experience it all for yourself!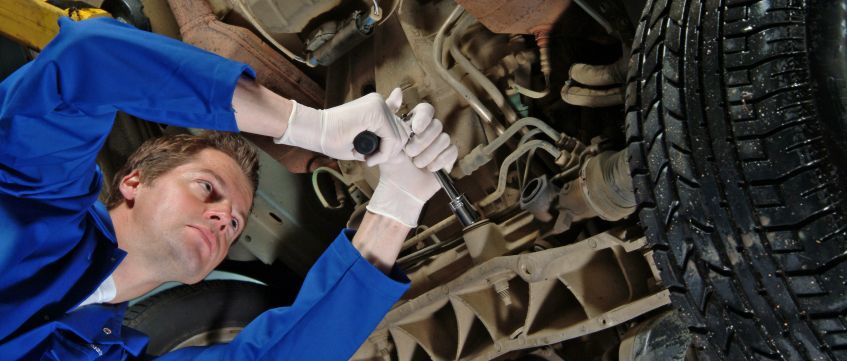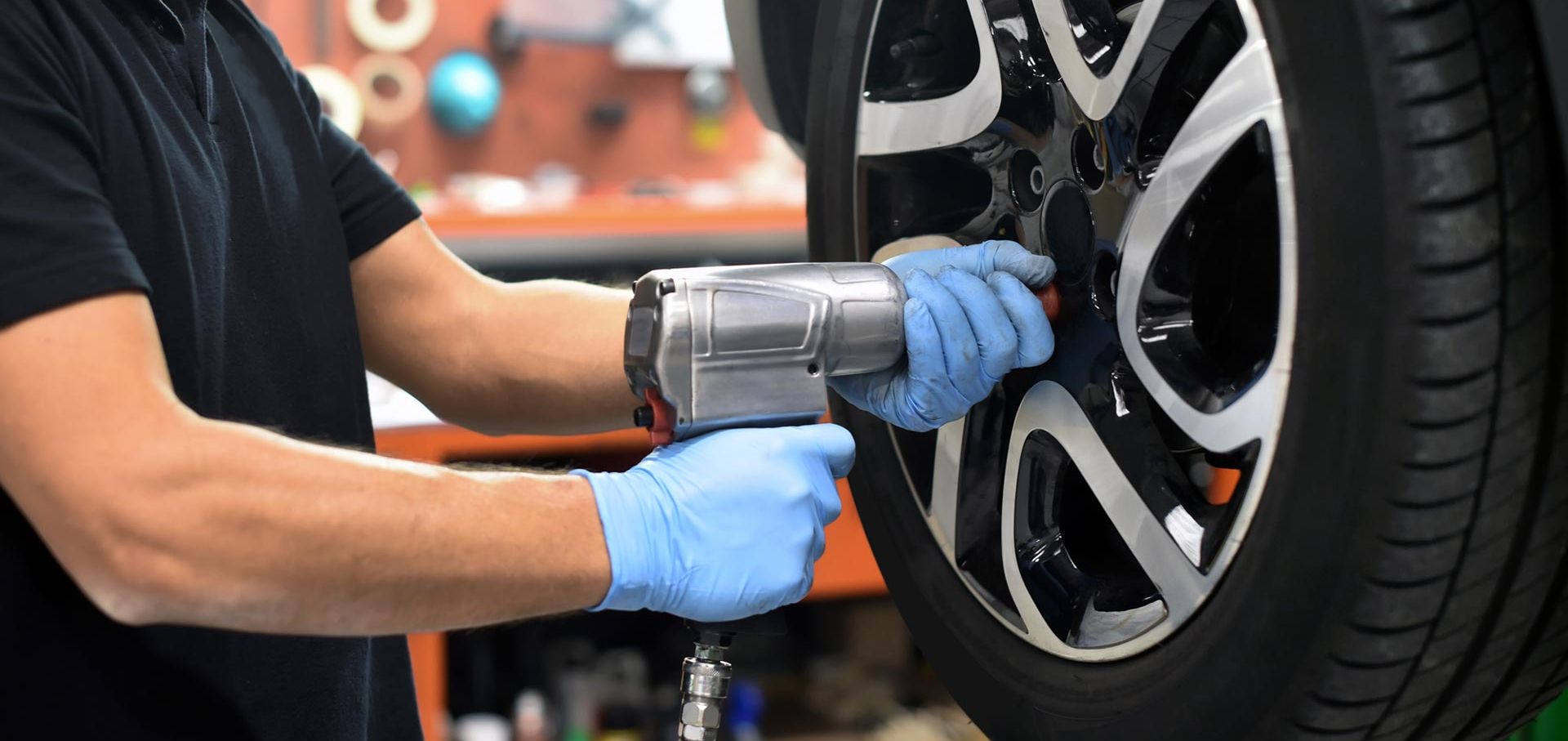 Service - World Car Kia Hours
210-399-1148
| | |
| --- | --- |
| Monday | 7:00 am - 6:00 pm |
| Tuesday | 7:00 am - 6:00 pm |
| Wednesday | 7:00 am - 6:00 pm |
| Thursday | 7:00 am - 6:00 pm |
| Friday | 7:00 am - 6:00 pm |
| Saturday | 7:00 am - 2:00 pm |
| Sunday | Closed |
Testimonials
5 Star Review
San Antonio
6-15-2018
5 Star Review
San Antonio
6-8-2018
5 Star Review
San Antonio
6-8-2018
5 Star Review
San Antonio
5-25-2018
5 Star Review
San Antonio
5-18-2018
4 Star Review
San Antonio
5-18-2018
5 Star Review
Ohsnapitskix Ohsnapitskix
San Antonio
5-4-2018
5 Star Review
San Antonio, Texas
5-1-2018
5 Star Review
San Antonio. TX
4-20-2018
5 Star Review
San Antonio
4-13-2018
5 Star Review
San Antonio, TX
4-13-2018
4 Star Review
San Antonio, TX
4-6-2018
4 Star Review
San Antonio, TX
4-6-2018
5 Star Review
San Antonio, TX
4-6-2018
5 Star Review
San Antonio, TX
3-23-2018
5 Star Review
San Antonio, TX
3-16-2018
5 Star Review
San Antonio, TX
3-16-2018
5 Star Review
San Antonio, TX
3-9-2018
5 Star Review
San Antonio, TX
3-2-2018
5 Star Review
San Antonio, TX
3-2-2018
Read More