Tire Rotation Service in San Antonio, TX
Though you may not be aware of it, your tires wear down at an uneven rate. The front two, bearing the weight of the engine above, as well as the forces of turning and braking, degrade much quicker than the two in the rear, which results in an undesirable imbalance.
If left uncorrected for too long, your vehicle will experience reduced fuel economy, less traction, and you will most likely have to replace the front tires well before the back, which can be costly in the long run.
When Should I Get My Tires Rotated?
Generally, you should have your vehicle's tires rotated every 5,000 to 8,000 miles. Fortunately, you can rely on our Service Department near Helotes to remedy the issue in a timely fashion!
Prolong Your Tires' Life With A Tire Rotation At Our Service Near Helotes
If your vehicle needs its tires rotated, schedule a service appointment through our simple online form. As we're open from 7:00 a.m. to 6:00 p.m. Monday through Friday, and 7:00 a.m. - 2:00 p.m. on Saturday,
you can bring your vehicle into our service center whenever it is most convenient for you. Helotes area drivers are encouraged to take advantage of our service specials for the most competitively priced service!
For any questions about our service offerings, we encourage you to call our service center near Helotes at 210-640-2070 or contact us through our online form.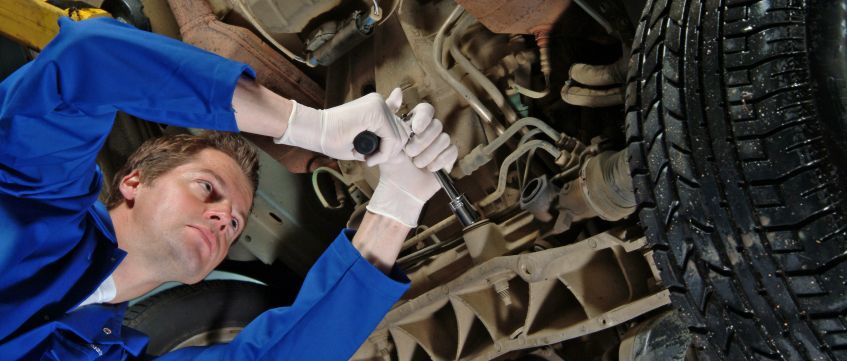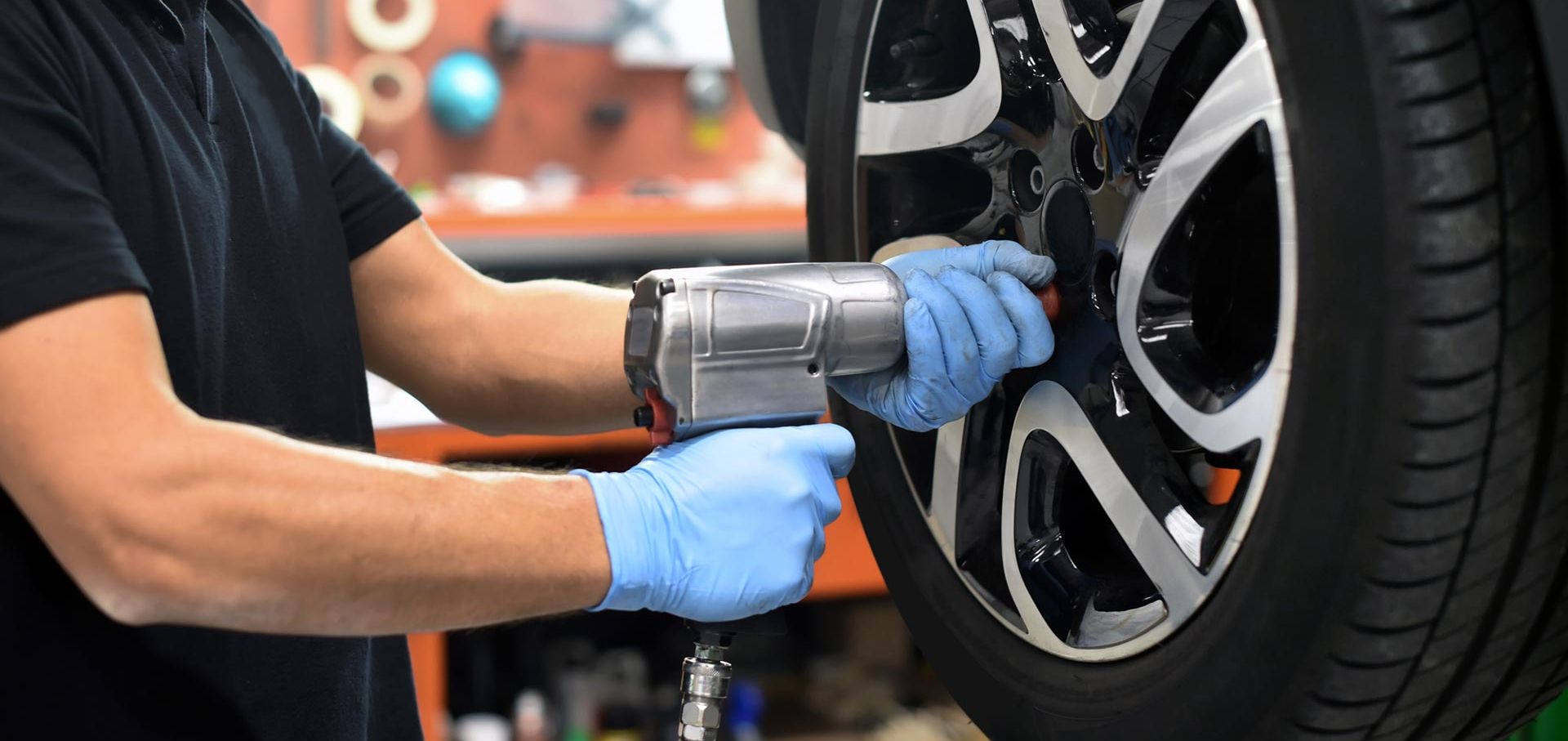 Service - World Car Kia Hours
210-399-1148
| | |
| --- | --- |
| Monday | 7:00 am - 6:00 pm |
| Tuesday | 7:00 am - 6:00 pm |
| Wednesday | 7:00 am - 6:00 pm |
| Thursday | 7:00 am - 6:00 pm |
| Friday | 7:00 am - 6:00 pm |
| Saturday | 7:00 am - 2:00 pm |
| Sunday | Closed |
Testimonials
5 Star Review
San Antonio
6-15-2018
5 Star Review
San Antonio
6-8-2018
5 Star Review
San Antonio
6-8-2018
5 Star Review
San Antonio
5-25-2018
5 Star Review
San Antonio
5-18-2018
4 Star Review
San Antonio
5-18-2018
5 Star Review
Ohsnapitskix Ohsnapitskix
San Antonio
5-4-2018
5 Star Review
San Antonio, Texas
5-1-2018
5 Star Review
San Antonio. TX
4-20-2018
5 Star Review
San Antonio
4-13-2018
5 Star Review
San Antonio, TX
4-13-2018
4 Star Review
San Antonio, TX
4-6-2018
4 Star Review
San Antonio, TX
4-6-2018
5 Star Review
San Antonio, TX
4-6-2018
5 Star Review
San Antonio, TX
3-23-2018
5 Star Review
San Antonio, TX
3-16-2018
5 Star Review
San Antonio, TX
3-16-2018
5 Star Review
San Antonio, TX
3-9-2018
5 Star Review
San Antonio, TX
3-2-2018
5 Star Review
San Antonio, TX
3-2-2018
Read More