Tire Rotation Service New Braunfels, TX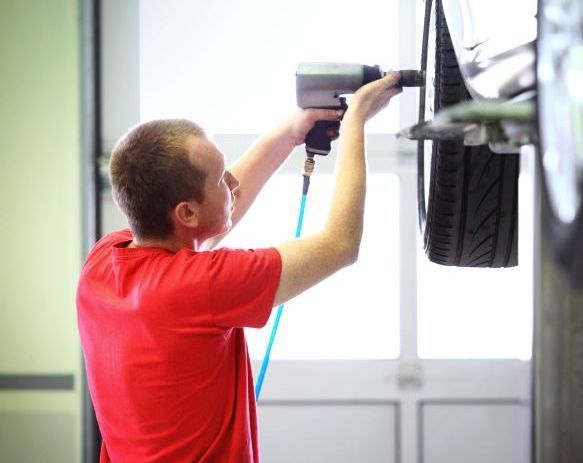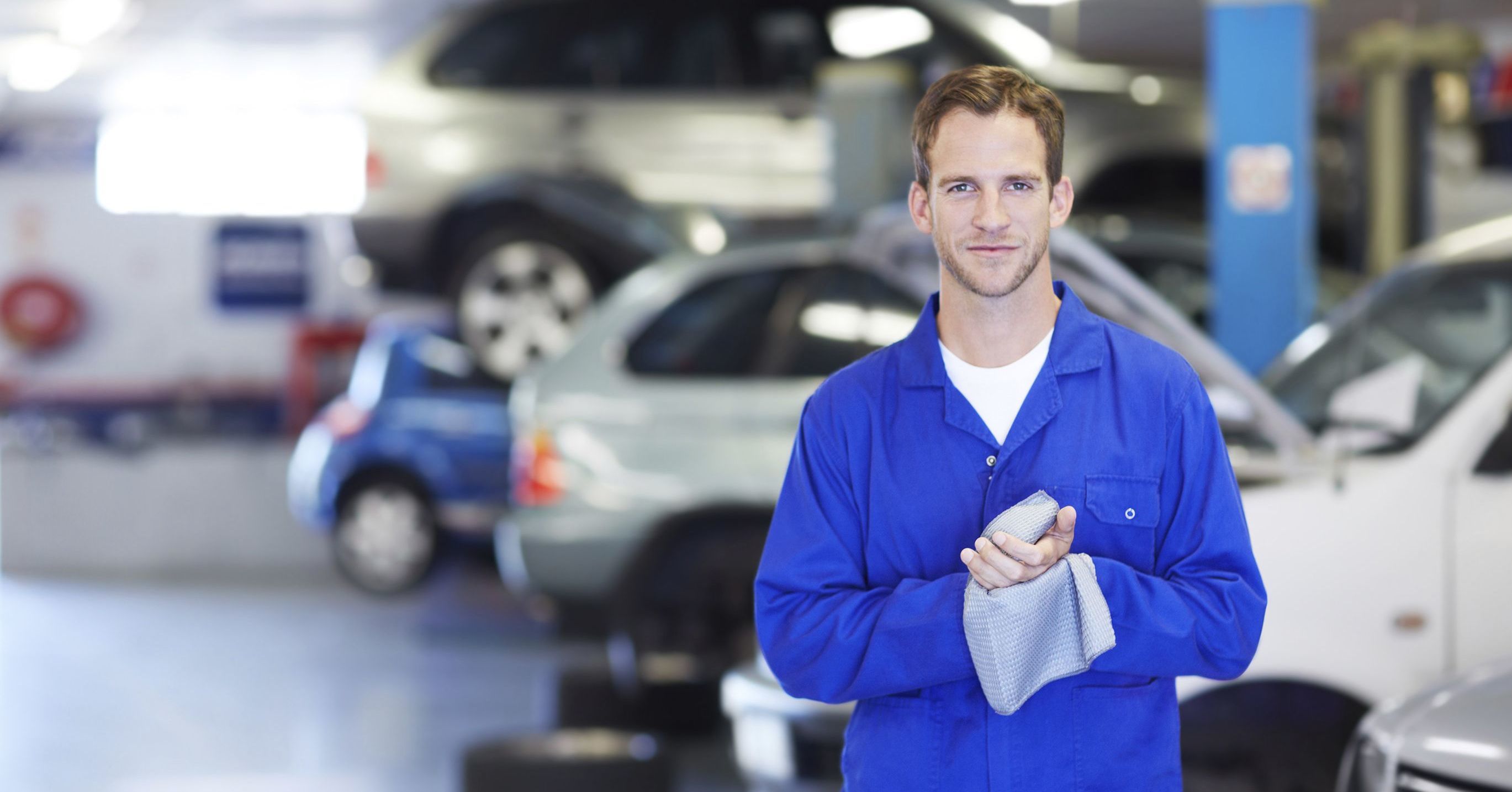 Experiencing severe slippage during inclement weather can be a frightening experience. That is exactly why it is crucial to get behind the wheel of a vehicle that maintains optimal traction time after time. If you have noticed your tires aren't hugging the pavement like they used to, give us a call at World Car Kia for a tire rotation! We will get you situated with time slot, so you can pull into our service bay and maximize the lifespan on your tires. We are ready whenever you are! Just stop by our location at 4220 Fredericksburg Road in San Antonio, TX!
Timeframe
Getting regularly-scheduled tire rotations is simply a necessity when it comes to owning a vehicle. Since they are your automobile's main impact with the roadway, it is important to make sure that they are healthy and performing at their highest capability. That is why it is generally recommended by most mechanics that you get your rubbers rotated every six months to one year to maintain optimal traction. This timeline is largely depended on the climate and terrain that you drive in, along with the make and model of your vehicle. Since some of us like to take things off-roading here in Texas, paired with the extreme heat that we experience, it is probably a good idea to stop by sooner rather than later. If you want a more accurate depiction of when you should pay us a visit, refer to your Owner's Manual for a manufacturer's recommendation. This is because certain vehicles cause your tires to bear more weight due to the engine and cabin!
Procedure
Unfortunately, this service goes ignored by many drivers, which is why we are here to give you a quick reminder! The reason that they wear is that the front pair endure significant force during turns, as well as propelling your vehicle forward. That is why our technicians will usually rotate the front to the back and vice versa to even things out. If you don't, you might have to replace each tire one by one which can end up being pretty costly compared to your typical four-tire deals. If you know that you are long overdue for this simple service, scroll to the top of your screen and click on the Schedule Appointment form located beneath the Service & Parts dropdown to secure a time slot that fits within your schedule. If you still aren't sure if it is about that time to stop by, select the Ask a Tech form to put yourself in touch with one of our expert mechanics! We will get back to you with a detailed answer as soon as possible!
Stop by World Car Kia today to get back on the road with the peace of mind that you deserve. Our tire rotation service near New Braunfels, TX, will have your vehicle operating on the road like it is new again! Just give us a quick phone call at 210-640-2070 to schedule an appointment!
Service - World Car Kia Hours
210-399-1148
| | |
| --- | --- |
| Monday | 7:00 am - 6:00 pm |
| Tuesday | 7:00 am - 6:00 pm |
| Wednesday | 7:00 am - 6:00 pm |
| Thursday | 7:00 am - 6:00 pm |
| Friday | 7:00 am - 6:00 pm |
| Saturday | 7:00 am - 2:00 pm |
| Sunday | Closed |
Testimonials
5 Star Review
San Antonio
6-15-2018
5 Star Review
San Antonio
6-8-2018
5 Star Review
San Antonio
6-8-2018
5 Star Review
San Antonio
5-25-2018
5 Star Review
San Antonio
5-18-2018
4 Star Review
San Antonio
5-18-2018
5 Star Review
Ohsnapitskix Ohsnapitskix
San Antonio
5-4-2018
5 Star Review
San Antonio, Texas
5-1-2018
5 Star Review
San Antonio. TX
4-20-2018
5 Star Review
San Antonio
4-13-2018
5 Star Review
San Antonio, TX
4-13-2018
4 Star Review
San Antonio, TX
4-6-2018
4 Star Review
San Antonio, TX
4-6-2018
5 Star Review
San Antonio, TX
4-6-2018
5 Star Review
San Antonio, TX
3-23-2018
5 Star Review
San Antonio, TX
3-16-2018
5 Star Review
San Antonio, TX
3-16-2018
5 Star Review
San Antonio, TX
3-9-2018
5 Star Review
San Antonio, TX
3-2-2018
5 Star Review
San Antonio, TX
3-2-2018
Read More