Transmission Fluid Replacement Service in San Antonio, TX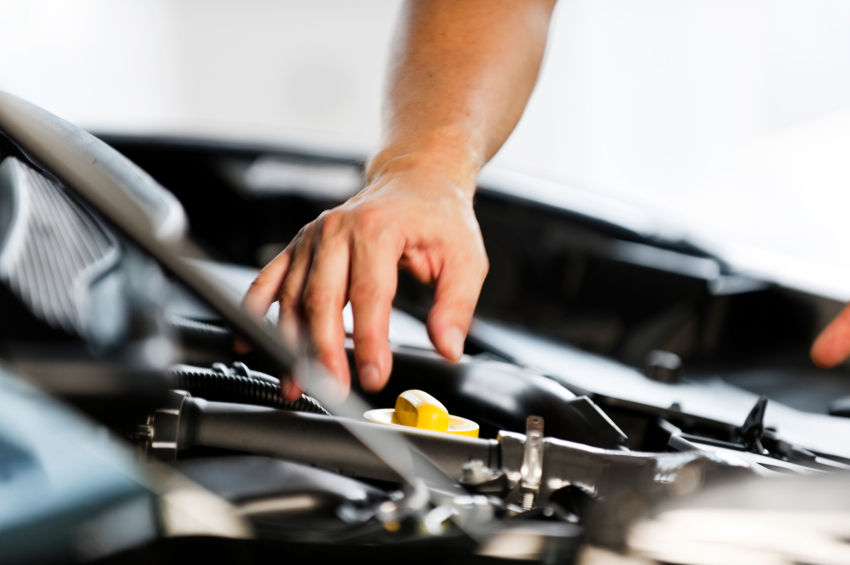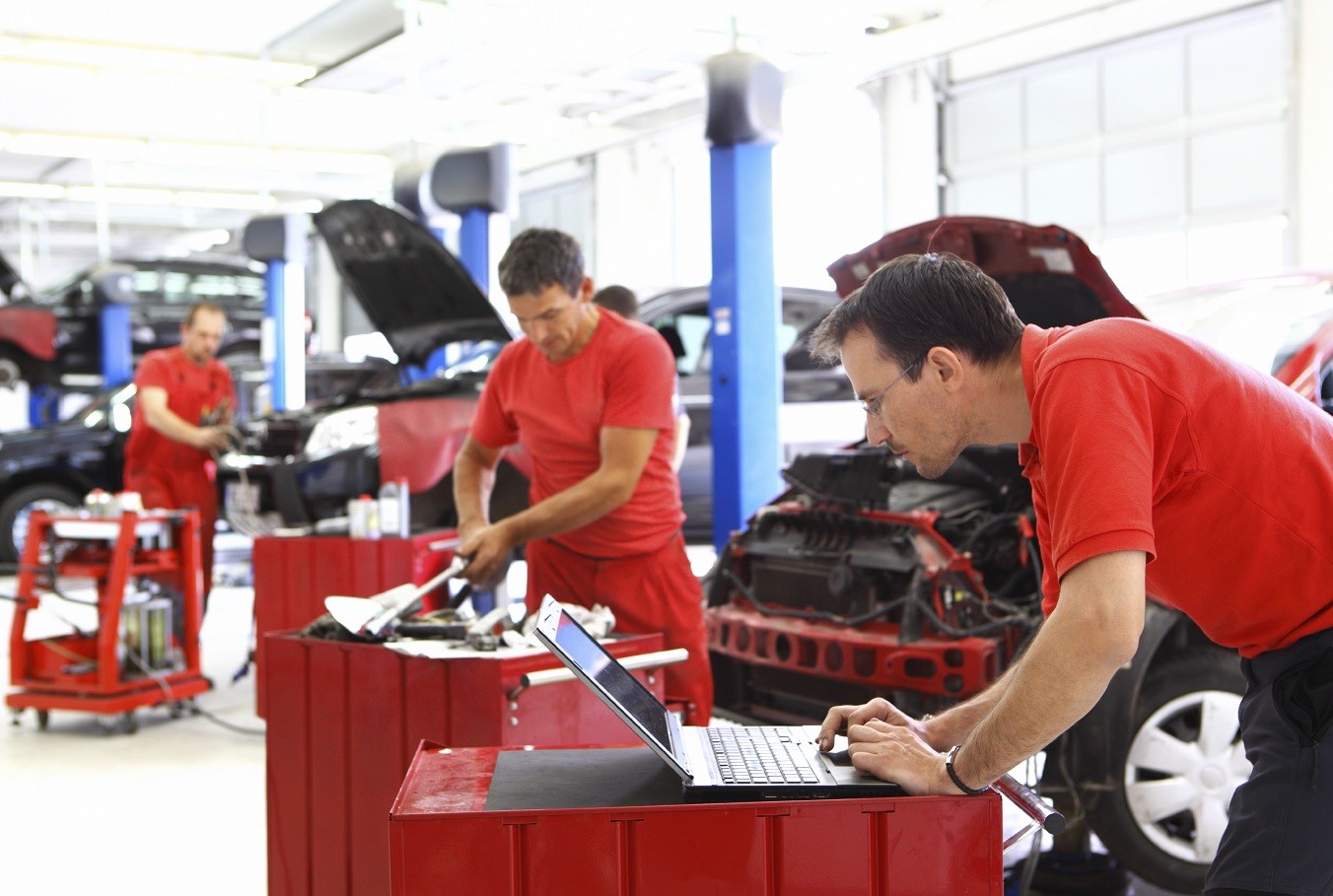 When people think about automotive dealerships they typically only imagine purchasing and selling cars, but one of our most important jobs at World Car Kia is keeping your vehicle healthy! Our expert team wants to remind our customers about the importance of replacing your transmission fluid properly in order to stay safe and perform optimally while out and about.
What is Transmission Fluid?
Transmission fluid is an important ingredient to your vehicle's success. The transmission itself is the mechanism that allows you to shift gears—your car is equipped with either an automatic one, which makes switches for you, or a manual. Both of these require transmission fluid to operate smoothly. Cool, clean fluid lubricates the gears, helping you to achieve buttery smooth shifts and low component temperatures. Fluid also prevents grime and muck from building up on your transmission. The older it gets, the more it begins to congeal around parts that need uninhibited movement. Once you begin to see everything transmission fluid can do, it becomes apparent how important it is to your ride's performance.
When is it Time for a Replacement?
At World Car Kia, we always encourage our customers to be proactive and replace their transmission fluid before they begin to experience any negative effects. This means that you should be paying us a visit for this specific maintenance every 30,000 to 60,000 miles. If you'd like a more specific estimate for your make and model, be sure to consult your Owner's Manual. There are also a few particular warning signs that show it's time for a visit, most of which relate to your vehicle switching gears. If you're noticing delays or surges in your speed during shifts, it almost certainly indicates a problem. And if you hear clanking or grinding when your gears are changing, it's critical to bring your vehicle in for service soon to prevent any permanent damage.
Service
Luckily for you, service at World Car Kia is an absolute breeze! You can schedule an appointment online to avoid a line and ensure that maintenance fits into your busy day. Once you're here, our technicians will greet you and review the maintenance you've requested. While you kick back in our lounge area, we'll get straight to work fixing up your ride. Since we already have the hood popped, we'll also take a look at your battery, oil, and other fluid levels. If anything looks like it could use work, we'll inform you and see if you'd like to take care of multiple services at once.
At World Car Kia, keeping our customers happy is our number one priority. Take the step towards a healthy, powerful vehicle and schedule a transmission fluid replacement service in San Antonio, TX! To see what previous customers have thought, take a look at their glowing testimonials.
Service - World Car Kia Hours
210-399-1148
| | |
| --- | --- |
| Monday | 7:00 am - 6:00 pm |
| Tuesday | 7:00 am - 6:00 pm |
| Wednesday | 7:00 am - 6:00 pm |
| Thursday | 7:00 am - 6:00 pm |
| Friday | 7:00 am - 6:00 pm |
| Saturday | 7:00 am - 2:00 pm |
| Sunday | Closed |
Testimonials
5 Star Review
San Antonio
6-15-2018
5 Star Review
San Antonio
6-8-2018
5 Star Review
San Antonio
6-8-2018
5 Star Review
San Antonio
5-25-2018
5 Star Review
San Antonio
5-18-2018
4 Star Review
San Antonio
5-18-2018
5 Star Review
Ohsnapitskix Ohsnapitskix
San Antonio
5-4-2018
5 Star Review
San Antonio, Texas
5-1-2018
5 Star Review
San Antonio. TX
4-20-2018
5 Star Review
San Antonio
4-13-2018
5 Star Review
San Antonio, TX
4-13-2018
4 Star Review
San Antonio, TX
4-6-2018
4 Star Review
San Antonio, TX
4-6-2018
5 Star Review
San Antonio, TX
4-6-2018
5 Star Review
San Antonio, TX
3-23-2018
5 Star Review
San Antonio, TX
3-16-2018
5 Star Review
San Antonio, TX
3-16-2018
5 Star Review
San Antonio, TX
3-9-2018
5 Star Review
San Antonio, TX
3-2-2018
5 Star Review
San Antonio, TX
3-2-2018
Read More