Used Vehicle Financing in San Antonio, TX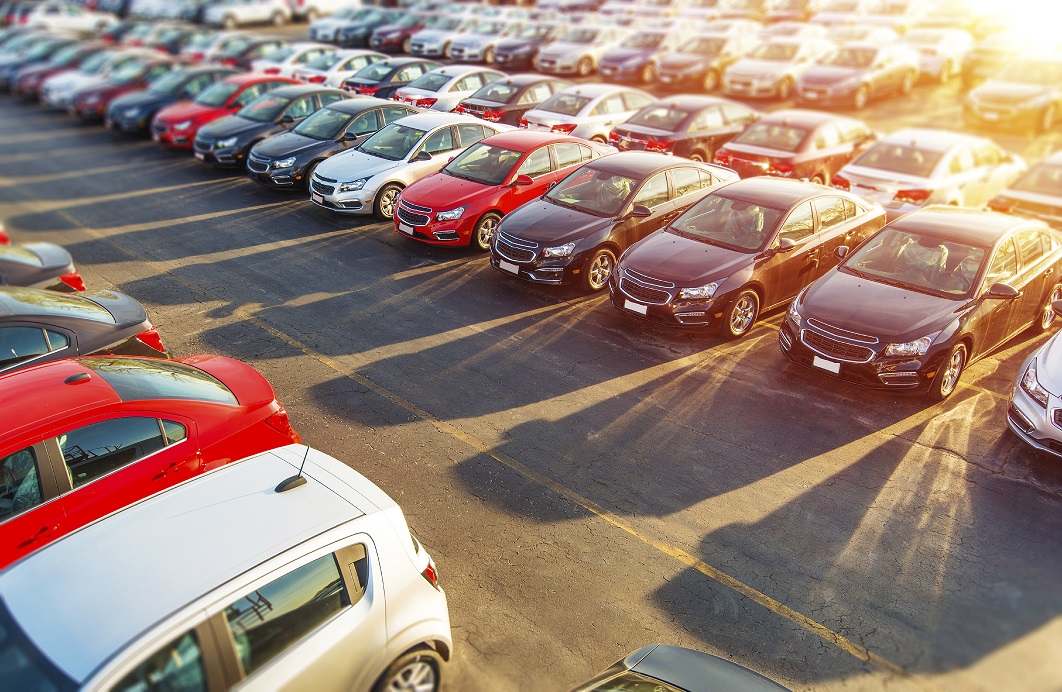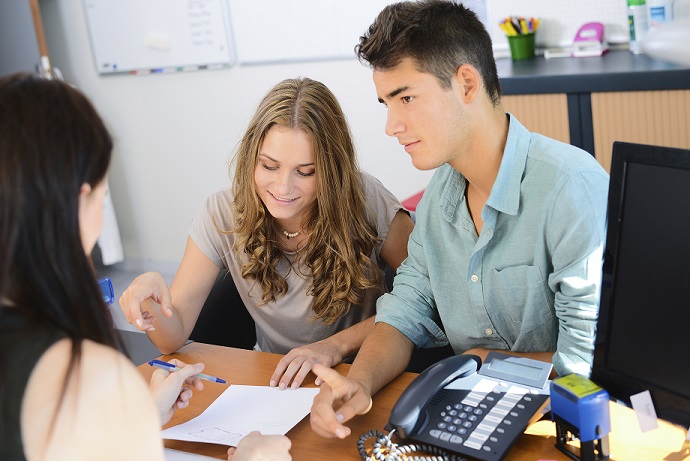 Say goodbye to the days of struggling to find the right pre-owned model to fit your lifestyle and budget. We at World Car Kia are proud to showcase our fantastic lineup of used vehicle that you can bet on for the long term. Each of our rides are painstakingly tested by our competent Service Department to make sure you are getting behind the wheel of a vehicle that you not only love, but trust. We will also guide you throughout the entire financing process when you are ready!
Inventory
Before we discuss the strategy behind financing, let's take a look at the makes and models that we have ready to impress during a test drive. You can get a quick look at every manufacturer that we have on our lot once you scroll to the top of your screen and click on the logos located beneath the Pre-Owned dropdown. If you are looking for a pickup truck to accompany you on the worksite, click on our Ford or Ram options. If you are more interested in a high-end new-to-you model, you can always select the BMW, Acura, or Audi symbols. Whatever your choice is, you are sure to be satisfied!
Tools
To get a better look at each driving option that we have, double-click on the Pre-Owned dropdown to be relocated to a page that features all of the vehicles we have at your disposal. Next to each listing is a summary of what is included in the vehicle along with a few pictures to give you a better idea of its condition. Each summary includes the technology features, powertrain, horsepower, and more, so you can make an educated decision of what you would like to test drive before you meet with us. For a listing that pertains to your personal needs, make use of the filters on the left side of your screen to pick your favorite make, model, year, and even color!
Financing
The buying process doesn't have to be a pain anymore, and you can thank our fantastic Finance Department for that luxury. We have included a handful of tools on our website to help speed up the process so you can start driving the ride you have had your eyes on as soon as possible. We suggest filling out the Finance Application whenever you get the chance, so we can get to work on securing you a loan ahead of time. We also provide the opportunity to Get Pre-Approved in three steps when you follow the help provided by our Virtual Credit Consultant!
Have we piqued your interest in our used vehicle financing in San Antonio, TX? Just hop in your automobile and head down to World Car Kia to learn more about our specials and plans. We are located at 4220 Fredericksburg Road in San Antonio, TX.
Sales - World Car Kia Hours
210-640-2070
| | |
| --- | --- |
| Monday | 8:30 am - 8:30 pm |
| Tuesday | 8:30 am - 8:30 pm |
| Wednesday | 8:30 am - 8:30 pm |
| Thursday | 8:30 am - 8:30 pm |
| Friday | 8:30 am - 8:30 pm |
| Saturday | 8:30 am - 8:30 pm |
| Sunday | Closed |
Testimonials
5 Star Review
San Antonio
6-15-2018
5 Star Review
San Antonio
6-8-2018
5 Star Review
San Antonio
6-8-2018
5 Star Review
San Antonio
5-25-2018
5 Star Review
San Antonio
5-18-2018
4 Star Review
San Antonio
5-18-2018
5 Star Review
Ohsnapitskix Ohsnapitskix
San Antonio
5-4-2018
5 Star Review
San Antonio, Texas
5-1-2018
5 Star Review
San Antonio. TX
4-20-2018
5 Star Review
San Antonio
4-13-2018
5 Star Review
San Antonio, TX
4-13-2018
4 Star Review
San Antonio, TX
4-6-2018
4 Star Review
San Antonio, TX
4-6-2018
5 Star Review
San Antonio, TX
4-6-2018
5 Star Review
San Antonio, TX
3-23-2018
5 Star Review
San Antonio, TX
3-16-2018
5 Star Review
San Antonio, TX
3-16-2018
5 Star Review
San Antonio, TX
3-9-2018
5 Star Review
San Antonio, TX
3-2-2018
5 Star Review
San Antonio, TX
3-2-2018
Read More