Used Vehicles for Sale near Helotes, TX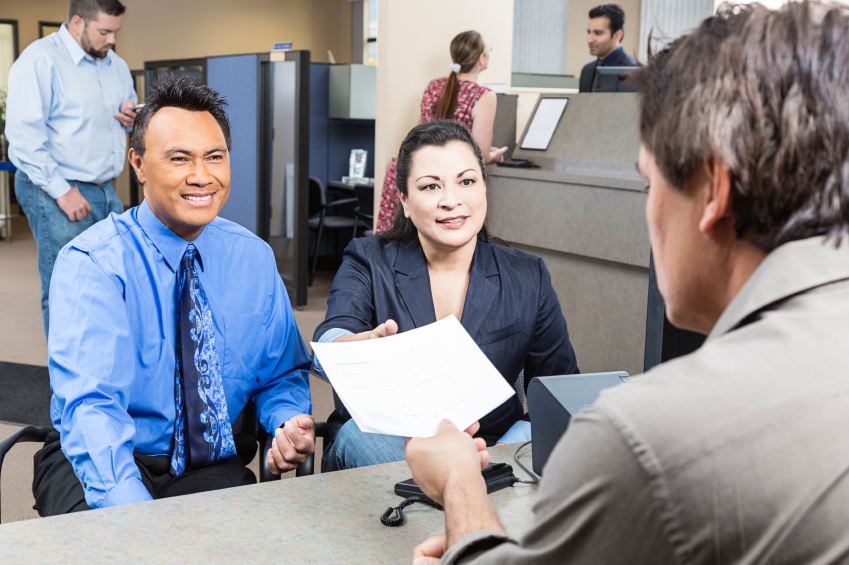 Sales - World Car Kia Hours
210-640-2070
| | |
| --- | --- |
| Monday | 8:30 am - 8:30 pm |
| Tuesday | 8:30 am - 8:30 pm |
| Wednesday | 8:30 am - 8:30 pm |
| Thursday | 8:30 am - 8:30 pm |
| Friday | 8:30 am - 8:30 pm |
| Saturday | 8:30 am - 8:30 pm |
| Sunday | Closed |
Many believe that used vehicles at a dealership are something to stay away from, but the team at World Car Kia would like to dispose of that narrative with our selection. Come see our collection, then speak to a member of our Finance Department about how you can make easy monthly payments. If you have any questions beforehand, give us a ring at 210-640-2070.
Buying Used
We assure you that you won't have to worry about what you see when you visit our location. Any model that's made its way onto our lot has been meticulously inspected, and is only accepted if it meets our high standards. In conjunction with our vehicles' reliability, you will also benefit from a lower sticker price! As that is typically the main reason why individuals take advantage of pre-owned sales, you can be sure you're getting the best bang for your buck at World Car Kia. Then, our Finance Department can break up that already-low amount into smaller monthly installments by financing your chosen ride.
Inventory
Now it's time to start shopping for your new-to-you set of wheels. You can do this from the comfort of your own home by making your way to our Pre-Owned dropdown. When you double-click that link, you will be brought to our extensive collection of rides that have been previously driven by one or more other individuals. If you've got specific features in mind, you can sift through the filters to narrow your search down to a handful of rides that fit what you're looking for. Whether you are on the hunt for a specific make, model, year, price, and even fuel economy, we're sure that just-right ride is waiting for you on our lot.
Can I Trade in My Current Car?
We're confident that you won't want to drive the set of wheels you already own, so there's no sense in letting it sit in your driveway just to collect rust. Kill two birds with one stone with World Car Kia by not only buying a used car, but also trading in your current car. Let us be the middleman by taking care of your car-selling expedition by eliminating the hassles of trying to get rid of it on your own. When you utilize our Value Your Trade tool, you can get an appraisal amount that you can use towards your down payment of the vehicle you've picked.
Schedule a test drive with any of our used vehicles for sale near Helotes, TX. We at World Car Kia are located at 4220 Fredericksburg Road in San Antonio, TX. See you soon!
Testimonials
5 Star Review
San Antonio
6-15-2018
5 Star Review
San Antonio
6-8-2018
5 Star Review
San Antonio
6-8-2018
5 Star Review
San Antonio
5-25-2018
5 Star Review
San Antonio
5-18-2018
4 Star Review
San Antonio
5-18-2018
5 Star Review
Ohsnapitskix Ohsnapitskix
San Antonio
5-4-2018
5 Star Review
San Antonio, Texas
5-1-2018
5 Star Review
San Antonio. TX
4-20-2018
5 Star Review
San Antonio
4-13-2018
5 Star Review
San Antonio, TX
4-13-2018
4 Star Review
San Antonio, TX
4-6-2018
4 Star Review
San Antonio, TX
4-6-2018
5 Star Review
San Antonio, TX
4-6-2018
5 Star Review
San Antonio, TX
3-23-2018
5 Star Review
San Antonio, TX
3-16-2018
5 Star Review
San Antonio, TX
3-16-2018
5 Star Review
San Antonio, TX
3-9-2018
5 Star Review
San Antonio, TX
3-2-2018
5 Star Review
San Antonio, TX
3-2-2018
Read More