Why Shop at World Car Kia?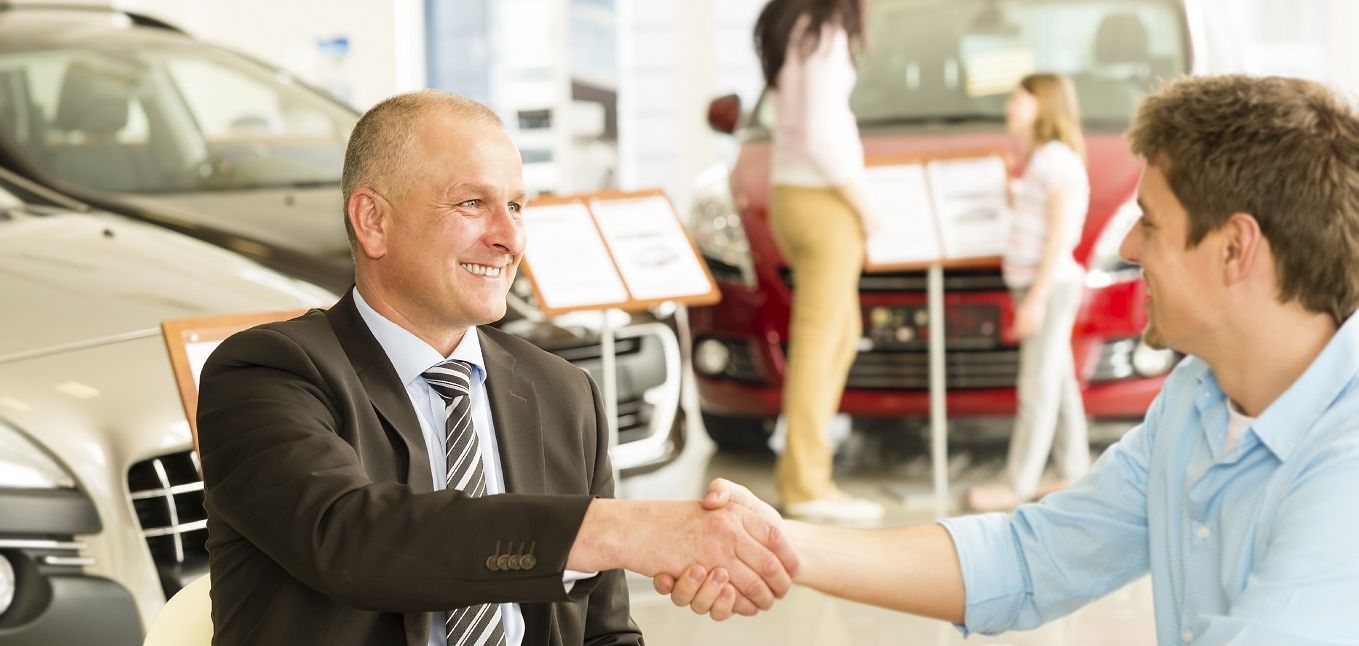 If you're planning on getting a new vehicle, choosing the right dealership for the job is one of the most important decisions you can make! This doesn't just mean you'll gain access to a large inventory, but also impacts how the financing or leasing proceeds. You want to feel relaxed and in the loop the entire time you're filling out paperwork, not stressed and confused. At World Car Kia, we would like to humbly present ourselves as the best choice for the job. With our huge inventory, spectacular team, and helpful website, we'll make your automotive endeavors a breeze!
Inventory
A large stock of automobiles is essential to a great dealership. No matter how good the team might be, it doesn't mean anything if customers don't have a wide range of automobiles to choose from. At World Car Kia, have hundreds of new Kia models alone! And along with these, you'll find a large number of vehicles by INFINITI, Jeep, Mazda, Nissan, Chevrolet, and more. If this sounds like it could be overwhelming, don't worry. With the help of our Narrow Your Search tool, you can enter in all your specifications until you're only left with a small list of contenders. Finding the perfect ride will feel effortless.
Buying vs Leasing
Once you've found the right vehicle, you'll need to make an important decision: should you buy or lease? Our team at World Car Kia is eager to assist you with this, so you can always feel free to visit us for a free, no-pressure consultation. We'll assess your credit, budget, and driving needs to help recommend the right choice for you. If you're likely to be in the same place for quite a while and are excited at the prospect of investing in a model, buying is right up your alley. On the other hand, if more affordable monthly costs and a wide range of vehicles sounds good to you, leasing could be the perfect choice.
Online Financing Tools
Whether you choose to purchase or lease, you'll have all the forms and features in our online Finance Department there to help you out. The Payment Calculator is a tool to help you plan your budget. You can use it in two different ways. First of all, if you know how much you can afford to pay each month and what your down payment will be, it can quickly offer you an estimate of your purchasing power. On the other hand, you can enter the cost of a vehicle and then determine what the monthly payments would end up being for it. Once you've taken this step, you should then get pre-approved online and plan on visiting us soon.
Why shop at World Car Kia? We have the inventory, the know-how, and the advanced tools to help make your life easier. If you'd like to see further evidence of our superb service, we'd invite you to look through our previous customers' glowing testimonials!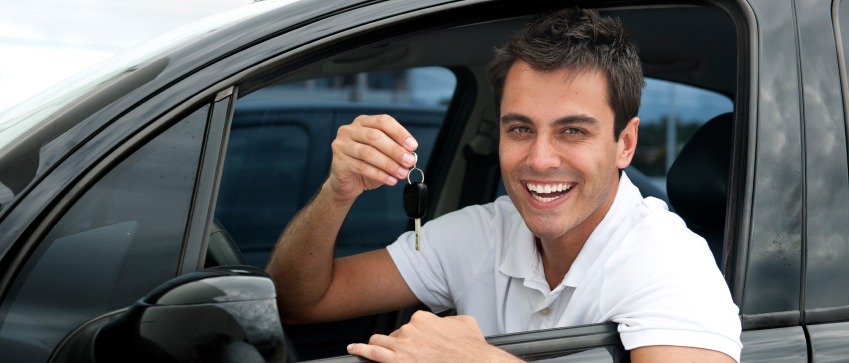 Sales - World Car Kia Hours
210-890-1580
| | |
| --- | --- |
| Monday | 8:30 am - 8:30 pm |
| Tuesday | 8:30 am - 8:30 pm |
| Wednesday | 8:30 am - 8:30 pm |
| Thursday | 8:30 am - 8:30 pm |
| Friday | 8:30 am - 8:30 pm |
| Saturday | 8:30 am - 8:30 pm |
| Sunday | Closed |
Testimonials
5 Star Review
San Antonio
6-15-2018
5 Star Review
San Antonio
6-8-2018
5 Star Review
San Antonio
6-8-2018
5 Star Review
San Antonio
5-25-2018
5 Star Review
San Antonio
5-18-2018
4 Star Review
San Antonio
5-18-2018
5 Star Review
Ohsnapitskix Ohsnapitskix
San Antonio
5-4-2018
5 Star Review
San Antonio, Texas
5-1-2018
5 Star Review
San Antonio. TX
4-20-2018
5 Star Review
San Antonio
4-13-2018
5 Star Review
San Antonio, TX
4-13-2018
4 Star Review
San Antonio, TX
4-6-2018
4 Star Review
San Antonio, TX
4-6-2018
5 Star Review
San Antonio, TX
4-6-2018
5 Star Review
San Antonio, TX
3-23-2018
5 Star Review
San Antonio, TX
3-16-2018
5 Star Review
San Antonio, TX
3-16-2018
5 Star Review
San Antonio, TX
3-9-2018
5 Star Review
San Antonio, TX
3-2-2018
5 Star Review
San Antonio, TX
3-2-2018
Read More